(04 Jan 2021)

The British & Irish Lions are scheduled to tour South Africa
this year.
The first Test has been arranged to take place at FNB Stadium in
Johannesburg on 24 July, the second in Cape Town a week later, and
the third at Emirates Airline Park in Johannesburg on 7 August.
The Lions are also supposed to travel the length
and breadth of South Africa, visiting some of the most impressive
stadiums in world sport.
The eight-game schedule includes six weekend
fixtures; three against Vodacom Super Rugby teams the Vodacom
Bulls, Cell C Sharks and DHL Stormers, and two midweek fixtures
against an invitational side in Port Elizabeth and South Africa
'A' in Nelspruit.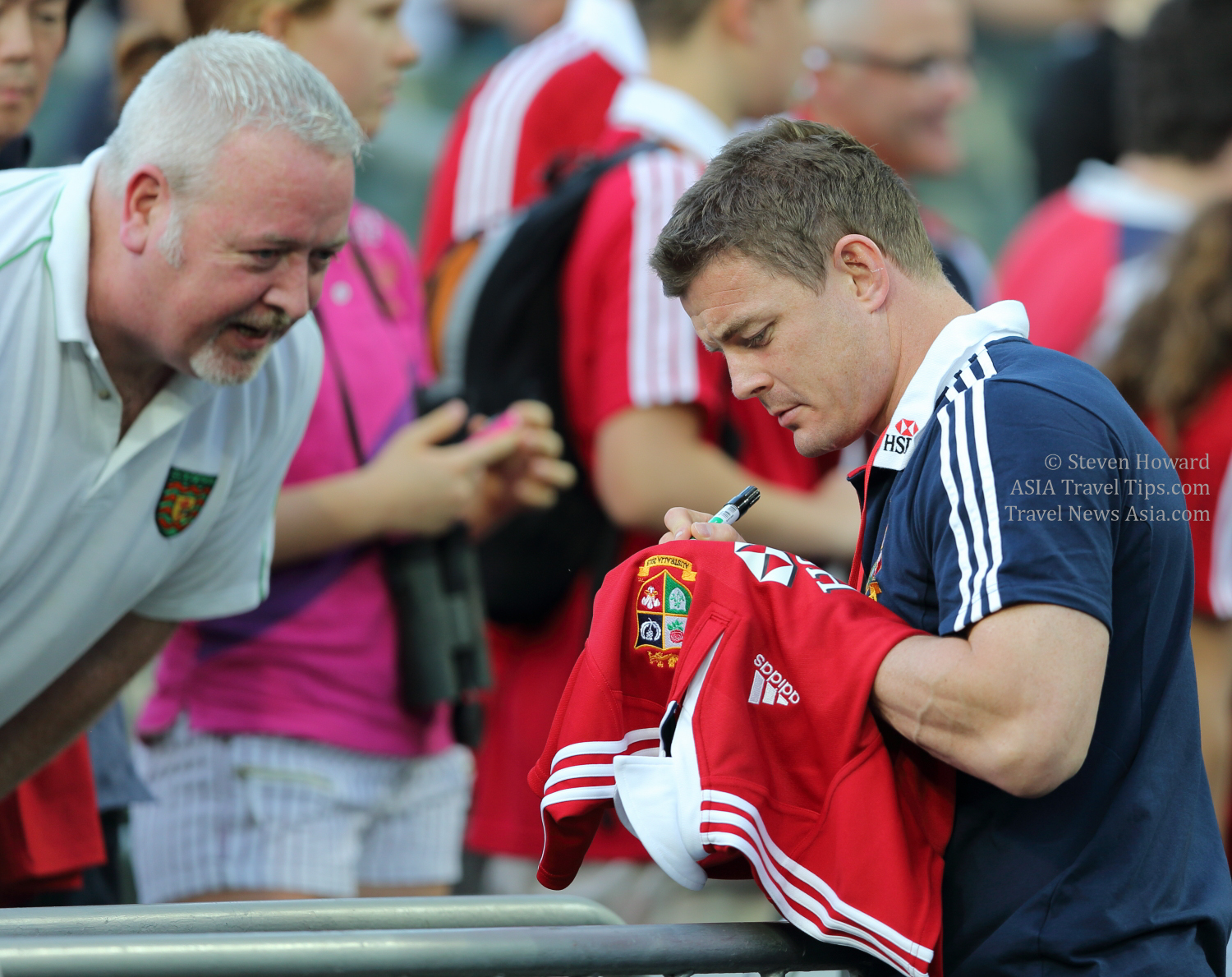 However, with scientists around the world
currently investigating the worrying new B.1.1.7. variant of
COVID19 from the UK as well as the 501.V2 variant from South
Africa, questions are being asked whether the Tour will be able to
go ahead as planned.
"As you would expect, we are progressing with our
plans based on the latest information available to us," said Ben
Calveley, The British & Irish Lions Managing Director in a
statement issued on Saturday, 2 January 2021. "However, given the
uncertainty that continues to be caused by the coronavirus
pandemic both in South Africa, as well as the UK and Ireland, we
are very aware of the need to make a timely decision on the best
way forward; not least so that we can provide clarity to
supporters booked to travel to South Africa next summer, or those
thinking of making the trip.
"To date, the Lions Board has had repeated
meetings to discuss all scenarios available and is in constant
dialogue. It will meet throughout January and into February, if
required, to review all relevant information and data. After
further consultation with SA Rugby, we will update on the outcome
of these meetings in due course.
"In the meantime, we continue regular discussion
with our partners in the UK, Ireland and South Africa, including
the British High Commission in Pretoria, the Irish Embassy and
various government departments, to ascertain as much information
as possible on this fast-evolving, complex situation."
The British & Irish Lions have toured South Africa
on 13 previous occasions, with the first Tour taking place in
1891. In that time, the Lions have won four Test series, lost
eight and drew one. Their overall record against the Springboks is
played 46, won 17, lost 23 and drawn six.
[an error occurred while processing this directive]
See latest

Travel Industry News,
Video
Interviews,
Podcasts
and other
news regarding:

COVID19,

Lions,

Rugby.