IATA and the Association of Asia Pacific Airlines
(AAPA) have welcomed Singapore's
announcement on the easing of border measures for entry into the
country.
Singapore's Ministry of Health (MOH) announced on
Friday that it will update its travel advisory to allow travel to
Brunei and New Zealand, as well as travel for overseas studies.
The MOH has also stated that some travellers from those two
countries will be able to take a COVID19 test upon arrival in
Singapore instead of doing quarantine. The quarantine duration, or
Stay-Home Notice (SHN) as it is called in Singapore, is also being
reduced from 14 days to 7 days for travellers from low risk
countries, including: Australia (excluding Victoria State), Macao,
Mainland China, Taiwan, Vietnam, and Malaysia. Changes will be
effective from 1 September 2020, for all travellers entering or
departing Singapore.
Travellers are advised to check entry restrictions
of their destination country. New Zealand's borders, for example,
remain closed to all but residents and a travel advisory is in
place advising against travel outside of the country.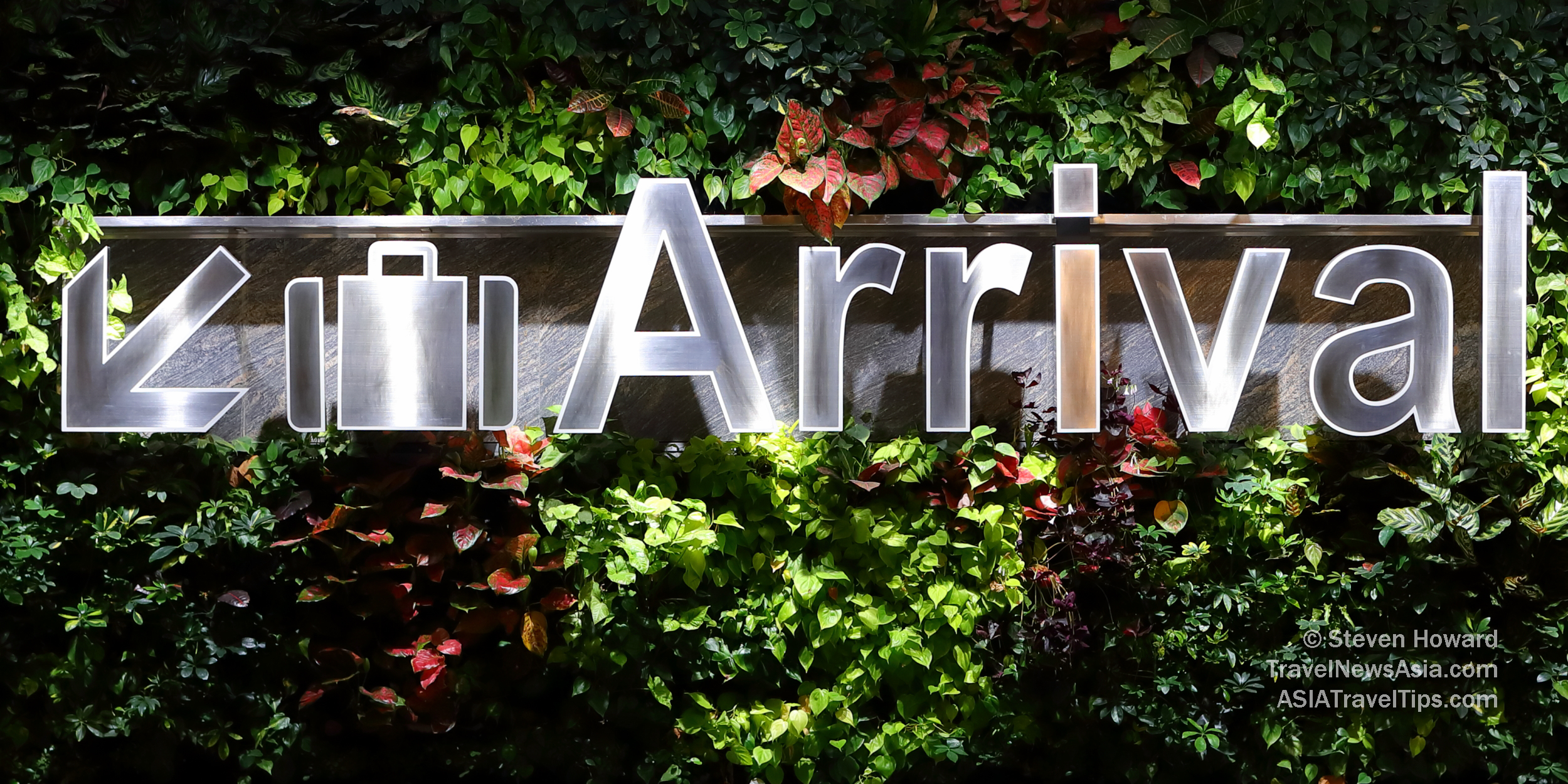 Conrad Clifford, IATA's Regional Vice President
for Asia-Pacific, said, "COVID19 has dealt a massive blow to the
airline industry and the road to recovery is going to be long and
slow. Our latest forecast indicates that travel demand will not
return to 2019 levels until 2024, a year later than had been
previously expected. Key to the recovery is the opening of borders
and the lifting of travel restrictions and measures such as
quarantine. Singapore's announcement is positive and a step in the
right direction. We hope to work closely with the government so
that Singapore's aviation industry can restart safely while
mitigating the possibility of COVID19 transmission. And we urge
other states in the region to look at ways to resume international
travel safely, including through the implementation of travel
bubbles."
Travellers entering Singapore and who have
remained in either Brunei Darussalam or New Zealand in the last
consecutive 14 days prior to their entry will not be required to
serve a SHN. Instead, they will undergo a COVID19 test upon
arrival at the airport and only be allowed to go about their
activities in Singapore after receiving a negative test result.
Prior to travelling to Singapore, visitors
from Brunei Darussalam and New Zealand will need to apply for an
Air Travel Pass (ATP) between 7 and 30 days before their intended
date of entry into Singapore. They will be responsible for their
medical bills should they require medical treatment for COVID19
while in Singapore. Applications for the ATP will start from 1
September 2020 for travel from 8 September 2020.
Returning Singapore Citizens, Permanent
Residents and Long-Term Pass holders will similarly not have to
serve SHN and will undergo a COVID19 test upon arrival. They do
not need to apply for an ATP.
The Director General of AAPA, Mr. Subhas Menon, has also welcomed the
news, saying, "Singapore's unilateral opening of its borders to
travellers from Brunei and New Zealand is a very important step in
the right  direction. Cross border travel has been stalled
ever since March 2020 in the Asia Pacific region. The Association
of Asia Pacific Airlines applauds the Singapore Government's
efforts to restart air travel in a safe yet progressive way.
Adopting a testing regime without onerous quarantine requirements
sets a standard worth emulating in facilitating air travel and
economic recovery in the region. Asia Pacific airlines are
committed to working closely with governments across the region to
explore further initiatives to reopen international air travel
corridors, based on objective risk assessments in conjunction with
the relevant public health authorities."
The global airline industry is expected to lose
US$84.3 billion in 2020, with airlines in the Asia Pacific region
forecast to post the largest absolute losses at US$29 billion.
Global passenger numbers are expected to decline by 55% compared
to 2019.
See latest

Travel News,
Video
Interviews,
Podcasts
and other
news regarding:

COVID19,

IATA,

AAPA,

Singapore.