Shinta Mani Wild has appointed Tim Pheak, a
Cambodian national, as Executive Chef.
Following a 3-year hospitality course, Tim trained
as an intern at the Sofitel Siem Reap for 6 months, training in
every section of the kitchen.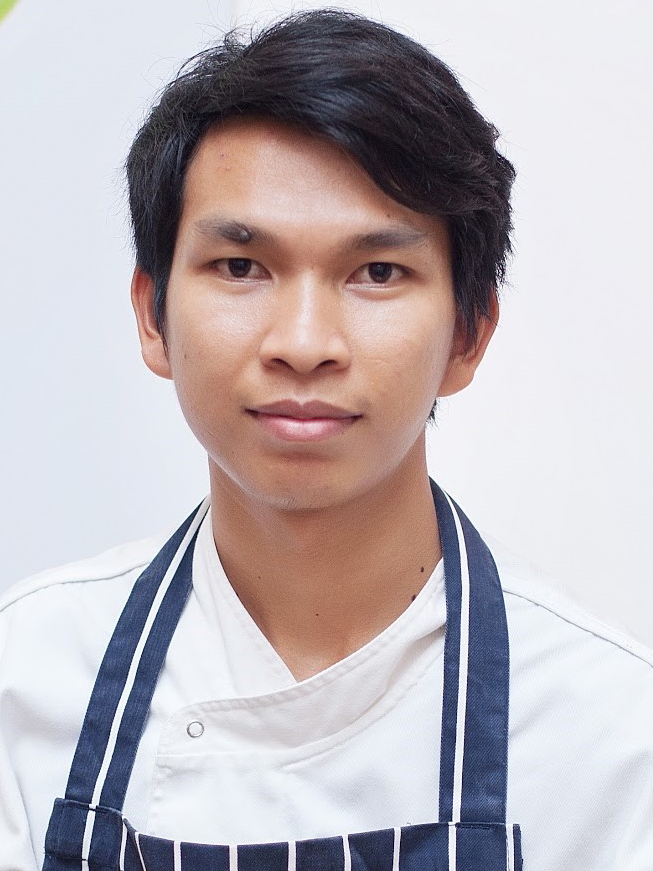 In addition to working in Cambodia, he has
worked in Indonesia, Sri Lanka, Vietnam and Maldives, including a
year on the Aqua Expeditions ship that cruises the mighty Mekong.
For much of his career Tim worked under Neil
Wager, the Executive Chef at Song Saa Private Island in Cambodia
at the time, who took him under his wing and mentored him in a
variety of cooking techniques and styles.
Tim has successfully participated in several
culinary competitions, most recently winning a gold medal in the
2019 Asian Gourmet Challenge of the Year held in Thailand which
had participants from 14 countries.
After 6 years of travelling the world, Tim
returned to his beloved Cambodia in 2016 working as Executive Chef
at a 5-star hotel in Siem Reap.
He is passionate about Khmer cuisine and
wants to showcase it to his guests, reinventing timeless classic
dishes with modern and elegant interpretations.
"The entire ethos of Shinta Mani Wild being an
eco-resort, showcasing sustainability, nature and the environment
is very much in line with my own beliefs from a culinary
standpoint and I'm really excited to join and be part of the team
at this incredible property," said Chef Tim.
Shinta Mani Wild is a luxury tented camp in the
remote wilderness of the Southern Cardamom National Park, three
hours' drive from Phnom Penh, the capital city of Cambodia.
See latest

Travel News,
Interviews,
Podcasts
and other
news regarding:

Shinta Mani Wild,

Cambodia.