For many years, Minor Hotels has been helping the
elephants of not just Thailand, but those within the region and
even further afield.
The company has raised millions of dollars through
different events such as last weekend's Elephant Boat Race and
River Festival, which in 2019 raised around 3 million Baht.
At the heart of Minor's conservation and
sustainability initiatives is John Roberts, the Elephant Man, who,
among other things, is the Director of the Golden Triangle Asian
Elephant Foundation (GTAEF).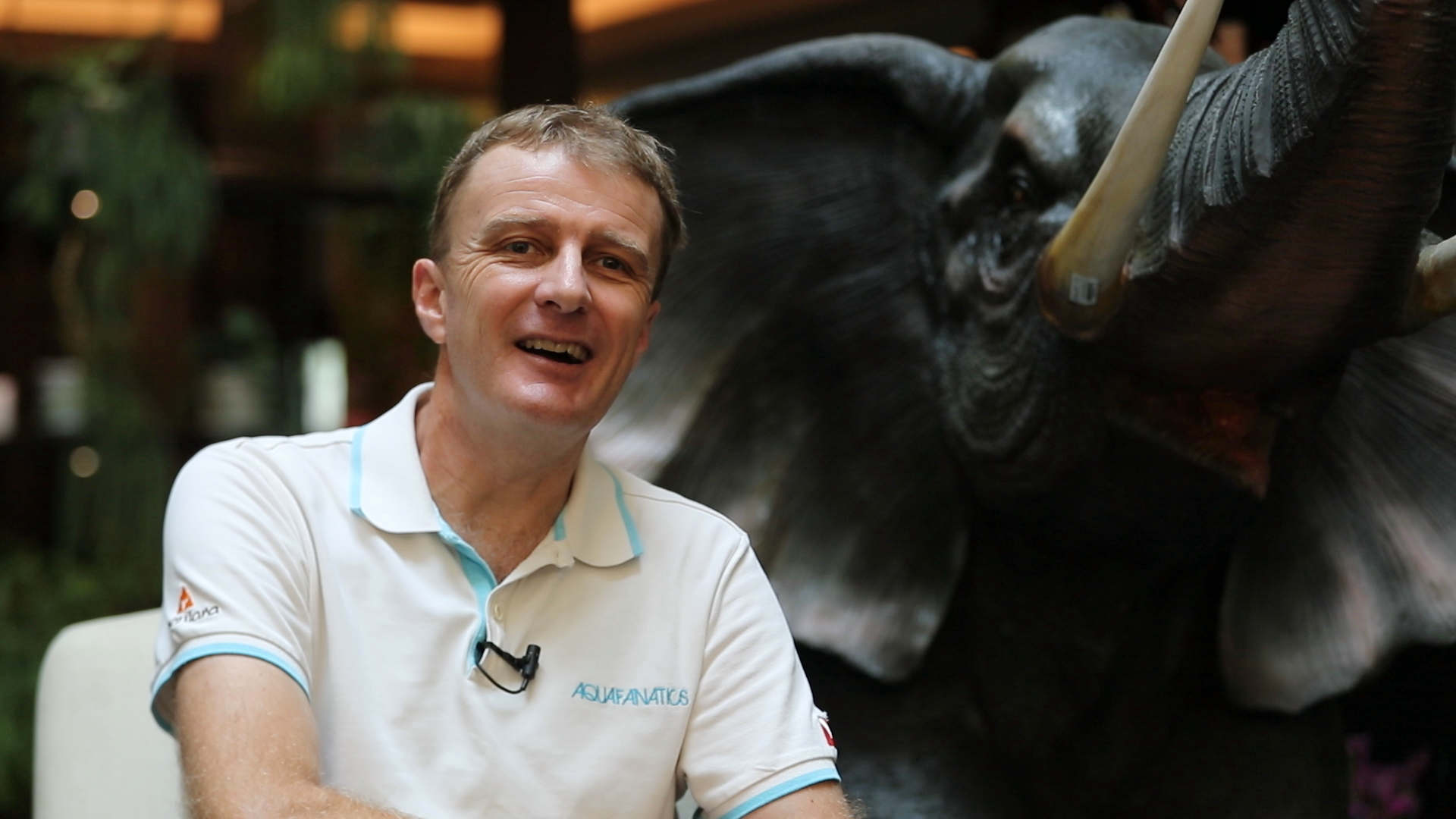 In this exclusive interview, filmed on 28 February
2020, John gives us an update on the status of elephants in
Thailand, what the GTAEF does, as well as how the year 2019
ended and what they have planned for 2020.
John tells us what Jungle Bubbles are, who is
staying in them, how many elephants people can expect to see,
whether it is safe, and how they plan to expand this rather
unusual idea.
We also discuss voluntourism, how students can be
involved with the important work that the GTAEF does and how many
people they are looking for.
John tells us about the science-based
standards coming out, how he would like to see the
GTAEF grow in the future, and why education is so important. All
that and much, much more in the FHD video and
podcast below.
Golden Triangle Asian Elephant Foundation – Interview with John Roberts
PODCAST
See more

Pictures from Elephant Boat Race and Bangkok River Festival 2020:

Thursday, 27 February 2020,

Friday, 28 February 2020 (Day 1),
Saturday, 29 February 2020 (Day 2),
Sunday, 1 March 2020 (Day 3) and
Saving
the Elephants of Thailand – Interview with John Roberts, GTAEF.
See latest

Travel News,
Interviews,
Podcasts
and other
news regarding:

Elephants,

Anantara,

Chiang Rai.