SAS has unveiled plans to resume domestic flights
within and between Scandinavian countries, as well as flights to
New York, Chicago and Amsterdam from Copenhagen.
In Sweden, SAS is adding four destinations from
Arlanda; Malmö, Ängelholm, Kalmar and Skellefteå. The airline is
also resuming flights from Stockholm to Helsinki and Turku, in
Finland. In Norway, where SAS is already serving all domestic
destinations, it will now be possible to fly from Bergen and
Stavanger to Copenhagen and from Stavanger to Aberdeen.
From Copenhagen, SAS is resuming international
flights to Amsterdam, New York and Chicago.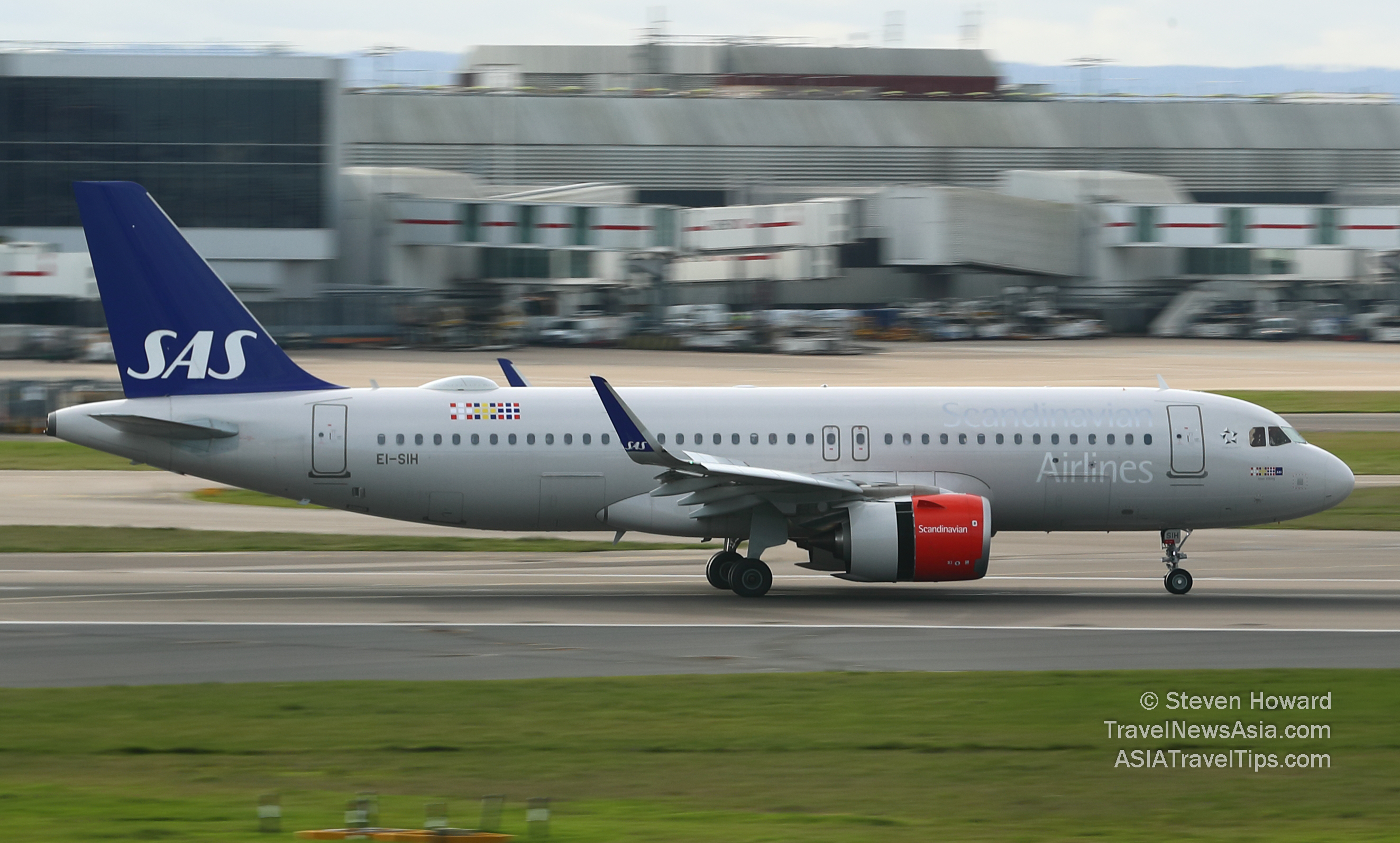 In addition to the destinations and routes which
are now being added to the traffic program, SAS plans to offer
more flights and destinations as the recommendations issued by
different countries are relaxed and demand for travel in
Scandinavia and globally increases.
Updates to SAS' traffic
operation in June 2020
From 1 June
ARN-SFT Stockholm – Stockholm
From 2 June
CPH-AAR Copenhagen – Aarhus
From 8 June
CPH-AMS Copenhagen – Amsterdam
CPH-BGO Copenhagen – Bergen
CPH-SVG Copenhagen – Stavanger
SVG-ABZ Stavanger – Aberdeen
ARN-HEL Stockholm – Helsinki
ARN-TKU Stockholm – Turku
ARN-MMX Stockholm – Malmö
ARN-KLR Stockholm – Kalmar
From 10 June
CPH-EWR Copenhagen – New York
CPH-ORD
Copenhagen – Chicago
From 15 June
ARN-AGH Stockholm
– Ängelholm
SAS' decision to resume flights and scale up
existing services in all three countries means that SAS is set to
double its capacity in June, from the equivalent of 15 to 30
aircraft in service.
See latest

Travel News,
Video
Interviews,
Podcasts
and other
news regarding:

COVID19,

SAS.