(17 Dec 2020)
Plaza Premium and marhaba have formed a
strategic partnership to enhance their offering of airport lounges
and meet and greet services around the world.
The partnership, which will initially cover major
airports in Asia, the Middle East and Europe, will
see the two companies expand market presence by consolidating
service distribution and customer engagement through integrated
cross-selling capabilities.
Bora Isbulan, Chief Commercial Officer, Plaza
Premium Group, said, "This strategic alliance brings together the
best of two industry leaders in airport hospitality in terms of
expertise, talents and service network. While the travel industry
is currently evolving rapidly, our collaboration is especially
crucial now when the industry must unite to achieve operational
efficiency, consolidation of resources, optimisation of
distribution and ultimately, offering a better experience for
global travellers."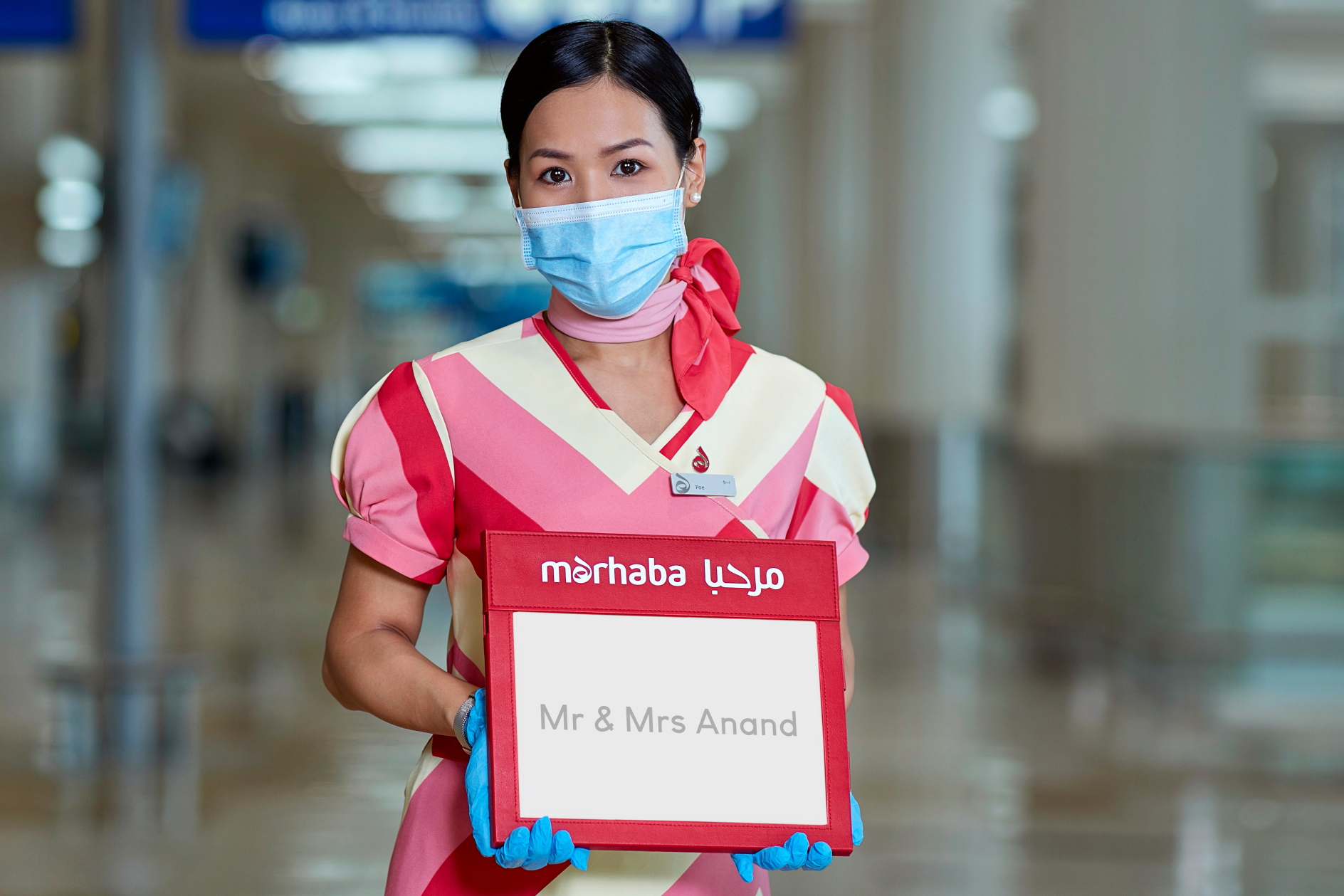 The services that Plaza Premium and marhaba offer
travellers include airport lounges and meet and greet services.
marhaba, which is part of dnata, was launched in
the UAE to help passengers arriving in or departing from Dubai
International Airport. The company started to expand its global footprint in
2017 by opening new airport lounges in Karachi (Pakistan) and
Melbourne (Australia). Since then, it has opened two additional
facilities in Singapore and Manila (Philippines) and
substantially increased the capacity of its airport lounges in
Dubai. marhaba now operates airport lounges in six countries
providing service excellence to passengers with a team of over 800
employees.
Shahab Al Awadhi, Head of marhaba Global, said,
"We are thrilled to join forces with Plaza Premium Group to offer
travellers more value and a broader range of options to improve
their travel experience at a time when quality and safe
hospitality services play an increasingly important role at
airports globally … This strategic
partnership will enable us to significantly enhance our offering
and expand our footprint, while leveraging experience and
synergies. We look forward to a fruitful collaboration across our
global network."
Established in 1998 and headquartered in Hong
Kong, Plaza Premium today offers hospitality services and
facilities in over 180 locations of 49 international airports
across the world.
See latest

Travel Industry News,
Video
Interviews,
Podcasts
and other
news regarding:

COVID19,

Plaza Premium,

dnata,

marhaba,

Lounges.