In tandem with the gradual resumption of
transfer/transit services at Hong Kong International Airport
(HKIA), all passengers, including departing, arriving and
transfer/transit passengers, as well as airport staff, are
required to wear face masks in all passenger accessible areas of
HKIA's restricted area from today and until further notice.
Other COVID19 preventive measures include:
– All transfer/transit and arriving passengers
must undergo body temperature screening upon arrival.
– Transfer/transit passengers are requested to go
directly to the boarding gates for their connecting flights
immediately.
– Transfer/transit passengers are given stickers
at transfer points for identification purpose.
– Passengers are reminded to keep a safe physical
distance of at least 1.5m from each other when standing in queues.
– Alcohol-based hand rub dispensers and sanitising
floor mats are available at each arrival gate and throughout the
entire terminal.
– Cleaning and disinfection of the boarding gate
area and airbridge are carried out after each arriving flight.
– Protective screens are installed at service
counters, including airline check-in counters and Customer
Services Centres.
– Designated dining areas are set up for
transfer/transit passengers.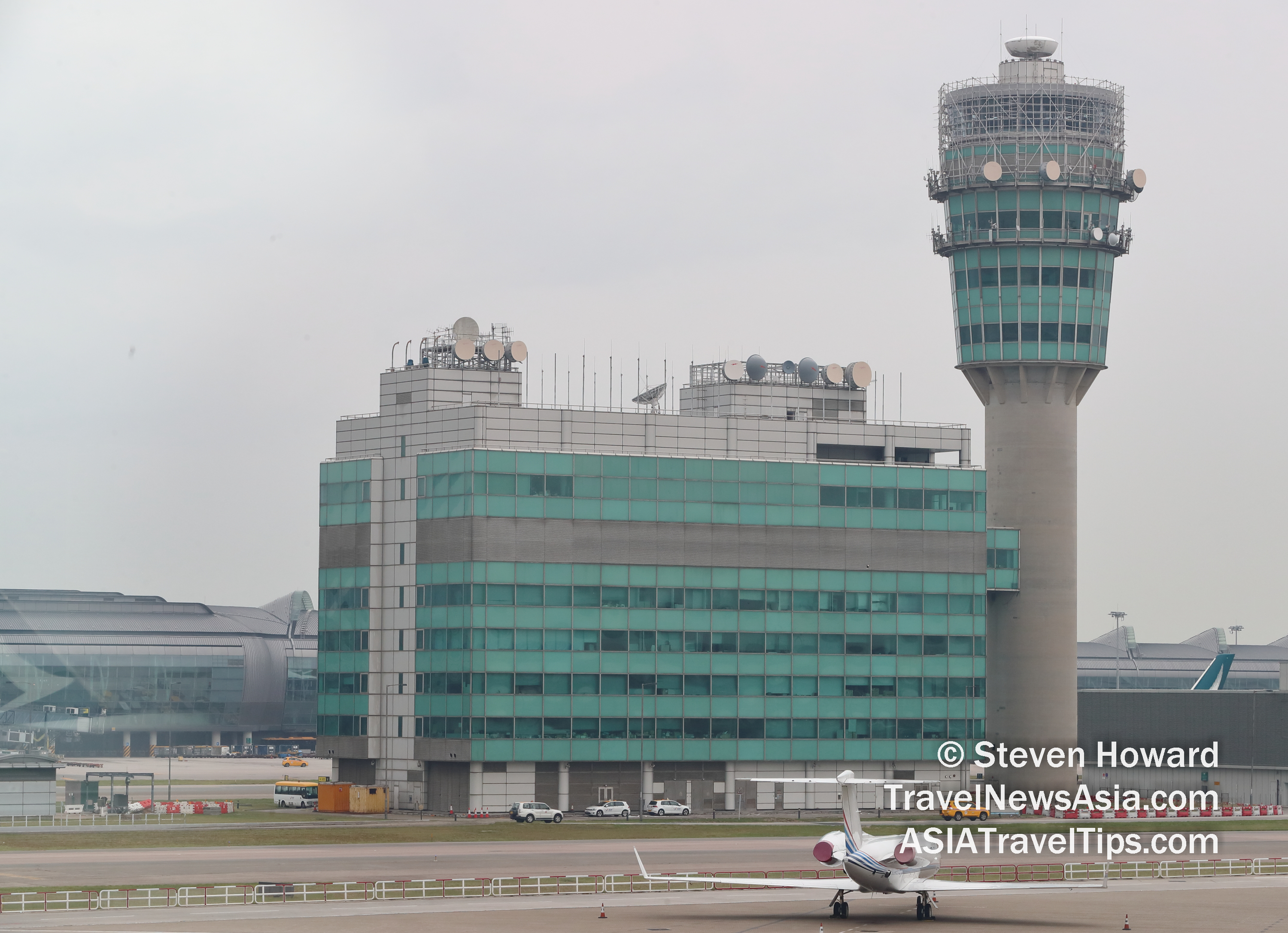 Measures for airport staff include temperature
check upon entering the terminal. Frontline staff members are
provided with personal protective equipment, and disinfection
supplies including alcohol-based hand rub.
COVID19 tests are provided by the Department of
Health for airport staff, and disinfection channels are available
for use by frontline staff.
Airlines are asked to implement pre-flight and
in-flight safety measures, including basic health assessment,
checking passengers' body temperature before boarding at origin
destinations, requiring passengers to wear face masks in-flight,
providing sanitisers, among others.
Vivian Cheung, Executive Director, Airport
Operations of the Hong Kong Airport Authority, said, "On the basis
of protecting health and safety of passengers and airport staff as
our top priority, it is of paramount importance for HKIA as a
major international aviation hub to resume transfer/transit
services. We have been working closely with the Government,
airlines and our business partners to put in place a set of
comprehensive measures to ensure a smooth resumption of
transfer/transit services and a safe end-to-end journey for
passengers."
From today, only transit/transfer passengers who
have been checked through at the origin port and take
transit/transfer flights operated by the same airline group, such
as Cathay Pacific / Cathay Dragon, are accepted at HKIA.
Passengers travelling with Cathay Pacific and
Cathay Dragon will be able to transit Hong Kong if their itinerary
is contained in a single booking and the connection time to their
next Cathay Pacific or Cathay Dragon operated flight is within 8
hours.
Subject to both requirements being met, from
today, 1 June 2020, transit connections will be available between
Hong Kong and the destinations that the two airlines operate
flights to.
In this first phase, transiting to and from
destinations in mainland China is not available.
All sea-to-air ferry services (Greater Bay Area to
Hong Kong) and air-to-sea ferry services (Hong Kong to Greater Bay
Area) are also suspended.
See latest

Travel News,
Video
Interviews,
Podcasts
and other
news regarding:

COVID19,

HKIA,

Hong Kong.