Langham Hospitality has signed a management
contract for its third hotel in Australia.
Scheduled to open in late 2021, The Langham, Gold
Coast will feature 169 rooms and suites, as well as 170 serviced
apartments in the Jewel Residences by The Langham.
With a prime location on the beachfront in Surfers
Paradise, the hotel and serviced apartments are in the central and
tallest of the three landmark towers of the Jewel development.
The Langham, Gold Coast is located between the
third and 20th floors while the residences are on the 22nd to 49th
floors.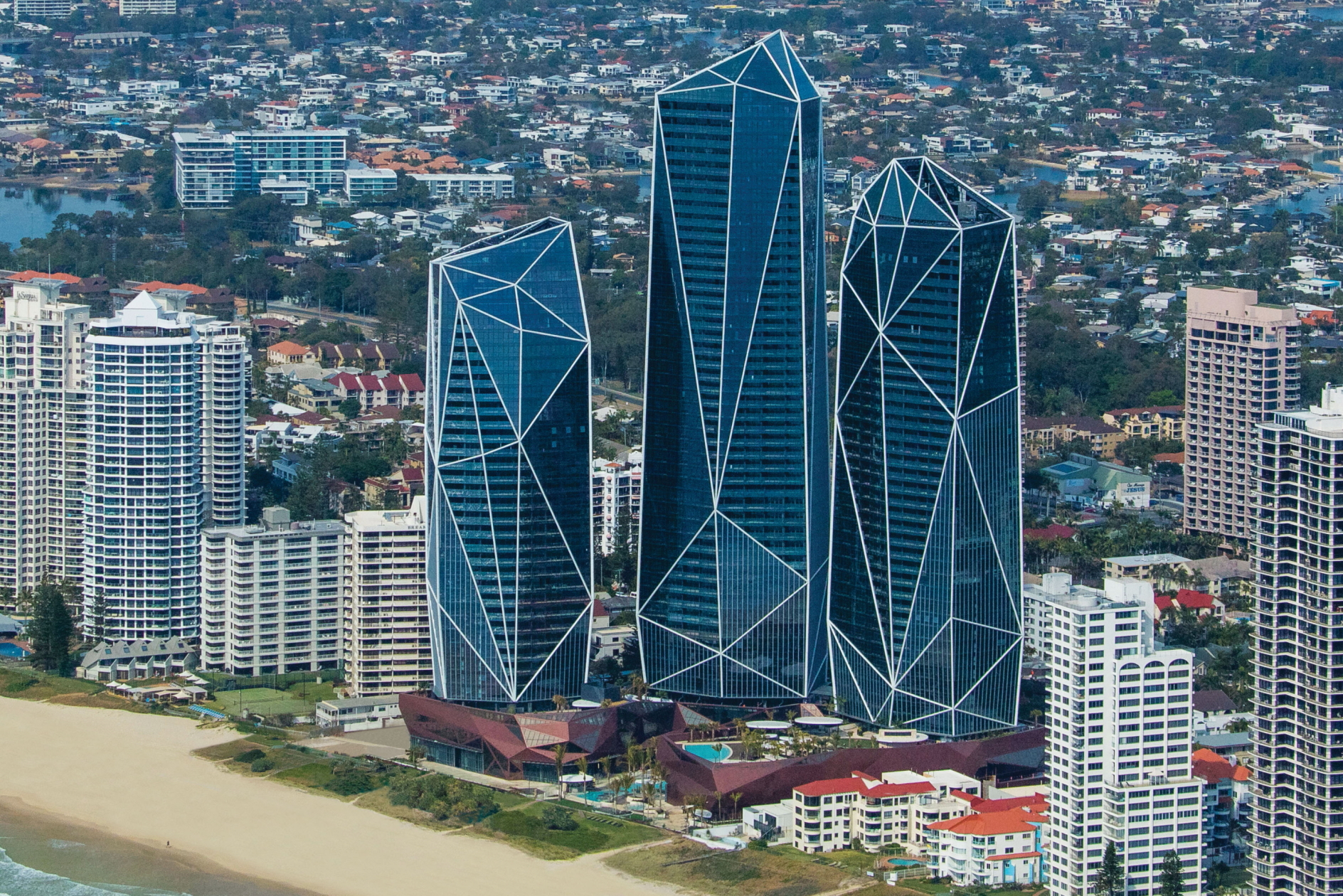 "Combining the cosmopolitan vibrancy and relaxed
lifestyle for which the Gold Coast is renowned will certainly
position The Langham as the quintessential luxury urban resort,"
said Stefan Leser, chief executive officer of Langham Hospitality
Group. "We are very much looking forward to complementing our
legendary service standards with the warmth of this beautiful city
to make our all guests' experiences celebratory and memorable."
Developed by AW
Holding Group, the appointed architects for The Langham, Gold
Coast and the Jewel are DBI Design and U.S.-based Oppenheim
Architecture + Design respectively. The interior design firm for
the hotel is Sydney-based Studio Aria.
The hotel will feature a variety of F&B outlets –
including a sky terrace, a good selection of meeting and event
spaces, a 500 sqm Chuan Spa with seven treatement rooms, a fitness
centre, as well as an indoor free form and outdoor swimming pool.
"The Langham, Gold
Coast and The Jewel Residences are unlike any other resort or
serviced apartments currently available on the Gold Coast. It will
be the ultimate place to stay, offering unparalleled luxury
experiences for families, couples, honeymooners holidaying here,"
says Simon Manning, chief sales and development officer. "And for
the locals, it is the perfect setting to celebrate special
occasions or beachfront staycations."
See latest

Travel News,
Video
Interviews,
Podcasts
and other
news regarding:

COVID19,

Langham,

Gold Coast,

Australia.