How has Myanmar's tourism industry been affected
by the ongoing global COVID19 pandemic, and how has the
Yangon-based Memories Group changed its business model to ensure
it not only stays in business during this difficult time, but also
manages to grow.
Those are just two of the questions that Steven
Howard of TravelNewsAsia.com puts to Torsten Edens, Senior Vice
President of the Memories Group, in this interview conducted over
Skype on 12 August 2020.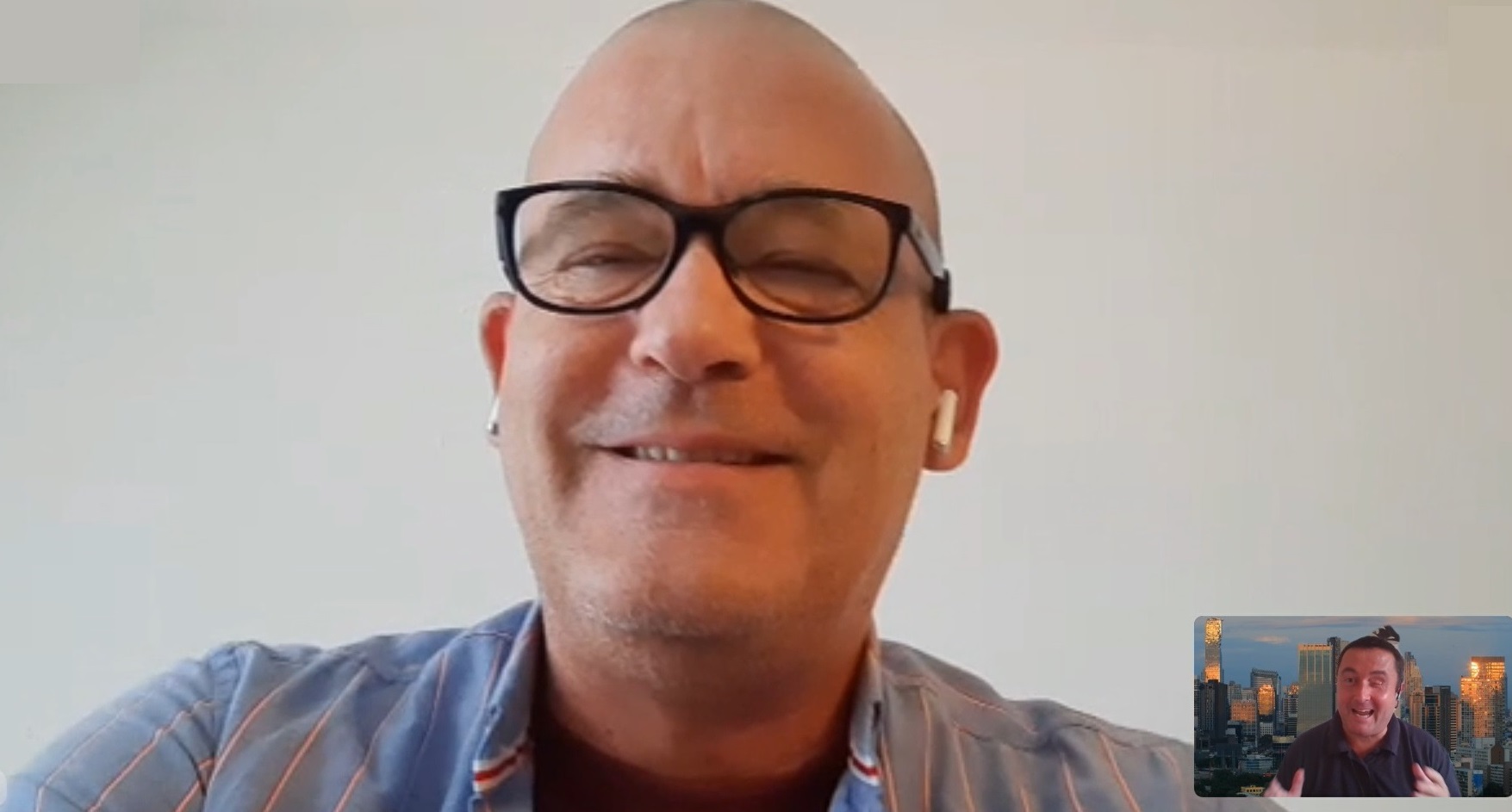 Torsten tells us how his company has been affected
by COVID19 and what trends the Memories Group is currently seeing
emerge and in what sectors of the industry.
We discuss hotels in Myanmar, long-haul travel,
domestic tourism, the Balloons of Bagan, Burma Boating, Myanmar's
borders and what the government of Myanmar should be doing to help
better promote domestic tourism and re-build international tourism
once the borders re-open.
Torsten also tells us about a new project the
company is working on to establish a hospitality training company
in Myanmar, when it will open, how it will work, and whether
they are doing it alone or with a partner. All that and
much, much more – including a special appearance by Castor,
Torsten's 16-year old, extremely well travelled cat – in the video and podcast below.
How's Business in Myanmar? Interview with
Torsten Edens, SVP, Memories Group
PODCAST
Editor's note:
My apologies that the audio and visual quality in this video interview
are not up to the same HD quality that they normally would be. This is the
sixth in a
series of video interviews conducted over the internet. Hopefully it won't be too
long until we are once again conducting exclusive video interviews
in person, but for now we have to make do with what we have. Thank
you.
See also:

Emerging Travel Trends in Asia Pacific – Interview with Frank
Trampert and Todd Arthur of Sabre,

Belmond Hotels in Asia Pacific – Interview with Iain Langridge, MD,

How's Business in Siem Reap? Interview with GM of Courtyard by
Marriott, Ms. Ashley Lai,

Churning a Dream into Reality – Interview with CEO of Laos Buffalo
Dairy, Susie Martin and

Airports, Air Travel and COVID19 – Exclusive Interview with SITA's
President of Asia Pacific, Sumesh Patel.
See latest

Travel News,
Video
Interviews,
Podcasts
and other
news regarding:

COVID19,

Myanmar.