UPDATED at 17:05 Bangkok
time on 21/11/20: After the original article was published about
Hong Kong travellers being required to take an additional COVID19
PCR test on arrival at Changi Airport in Singapore, it has since
been announced that the Air Travel Bubble between Hong Kong and
Singapore has been suspended.
The decision was taken after an even larger than had been expected
spike of COVID19 cases was reported in Hong Kong on Saturday.
The
ATB will now not happen until sometime in December, at the
earliest, after both cities review the situation.
Travellers can
still continue their journey on non-designated ATB flights.
However, such travellers will be subject to the prevailing border
control and health requirements of both cities. More on this to come. /END
OF UPDATE.
ORIGINAL ARTICLE:
Hong Kong Travellers Now Required to Take Additional COVID19 Test
On-Arrival at Changi
Because of an increase in the number of COVID19
cases in Hong Kong in recent days, all travellers from the city
arriving in Singapore under the

HK-SG Air Travel Bubble arrangement are now required to take
an on-arrival COVID19 Polymerase Chain Reaction (PCR) test at
Changi Airport.
Under the terms of the ATB, flights will be
suspended if the seven-day moving average of unlinked cases
exceeds five per day. The figure for Hong Kong is currently at
2.14. The threshold will be exceeded if there are more than 22
unlinked cases in Hong Kong over the next three days. This will
trigger a two-day notice period, after which suspension will come
into effect. Prevailing border measures – a 7-day Stay-Home Notice
(SHN) in the case of travellers from Hong Kong – will then apply
upon entry into Singapore.
In the meantime, the Singapore – Hong Kong
ATB arrangement will be launched as scheduled on 22 November 2020.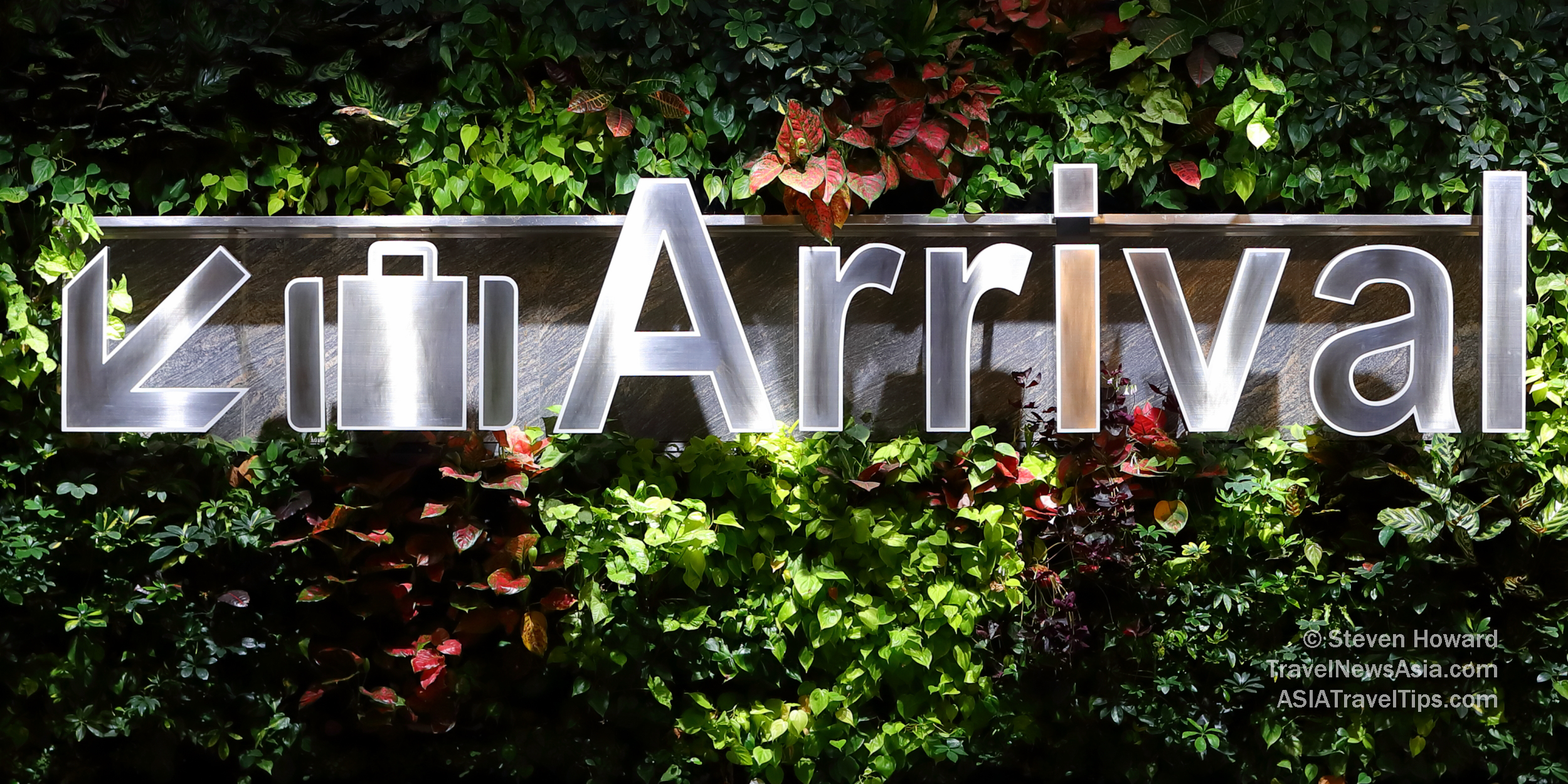 All travellers under the ATB are already required
to take a pre-departure COVID19 PCR test and obtain a negative
test result before departing for Singapore. Now they also have to
undergo an on-arrival COVID19 PCR test.
The on-arrival COVID19 PCR test will cost
S$196 (including GST) per traveller. However, to give travellers
under the Singapore – Hong Kong ATB time to adjust to the sudden
change, they will not need to pay for the on-arrival COVID19 PCR
test for the first week, from 22 to 28 November 2020.
After the test, travellers must self-isolate in
their place of residence, whether a hotel or a home (for Singapore
Residents), while waiting for the results, which will take about
six to eight hours. They are to take private transportation, taxi,
or private hire car from the airport to their declared place of
accommodation.
Given the evolving COVID19 situation,
passengers travelling to Hong Kong are advised to stay vigilant,
exercise precaution by avoiding crowded places and to adhere to
Hong Kong's prevailing public health measures at all times. They are also advised to make contingency plans,
because should the ATB be suspended, they may have to change their
flights, and will have to undergo 7-day SHN upon return.
See latest

Travel News,
Video
Interviews,
Podcasts
and other
news regarding:

COVID19,

Singapore,

Hong Kong,

Bubble,

Quarantine.