Passenger numbers at Hong Kong International
Airport (HKIA) had already been negatively impacted by the often
violent protests in the city, and the COVID19 outbreak has just
made the situation even worse.
Because of this, the Airport Authority Hong Kong
(AA) is introducing a new round of relief measures, including
rental concessions, reduction or waiver of fees, among others, to
try and relieve the pressure on businesses there.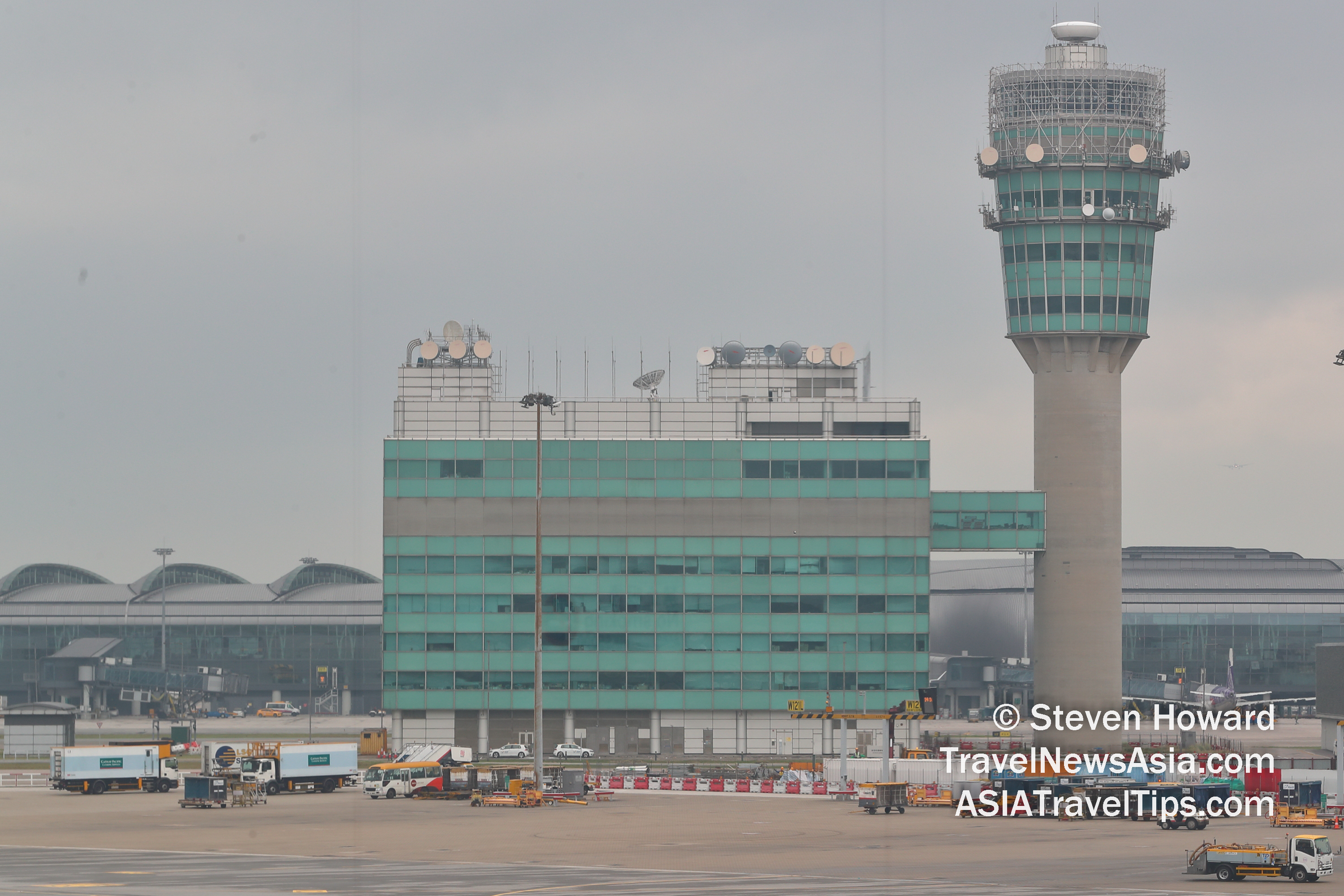 The relief measures will benefit different airport business
partners, such as airport retail and catering outlets, airlines,
ground handling agents, ramp handling services companies, and
aviation support service companies, etc.
This is the second round of relief measures that
the airport authority has put in place, with the other being in
September 2019.
The two sets of relief measures, coupled with rental adjustment and
concessions, amount to about HK$1.6 billion.
See latest

Travel News,
Interviews,
Podcasts
and other
news regarding:

HKIA,

Hong Kong.