[29 Nov 2020]
The Global Tourism Plastics Initiative has
welcomed 26 new signatories, including businesses and
organizations from every part of the global tourism value chain.
Led by the World Tourism Organization
(UNWTO) and the United Nations Environment Programme (UNEP) in
collaboration with the Ellen MacArthur Foundation, the Initiative
is designed to unite the tourism sector behind a common goal of
addressing the root causes of plastic pollution.
The Global Tourism Plastics Initiative was
launched in January 2020 and now counts on 46 signatories. The new signatories include Booking.com, G
Adventures, The Hongkong and Shanghai Hotels, Inkaterra, TUI Care
Foundation, deSter part of gategroup, and International Aviation
Waste Management Platform, among others.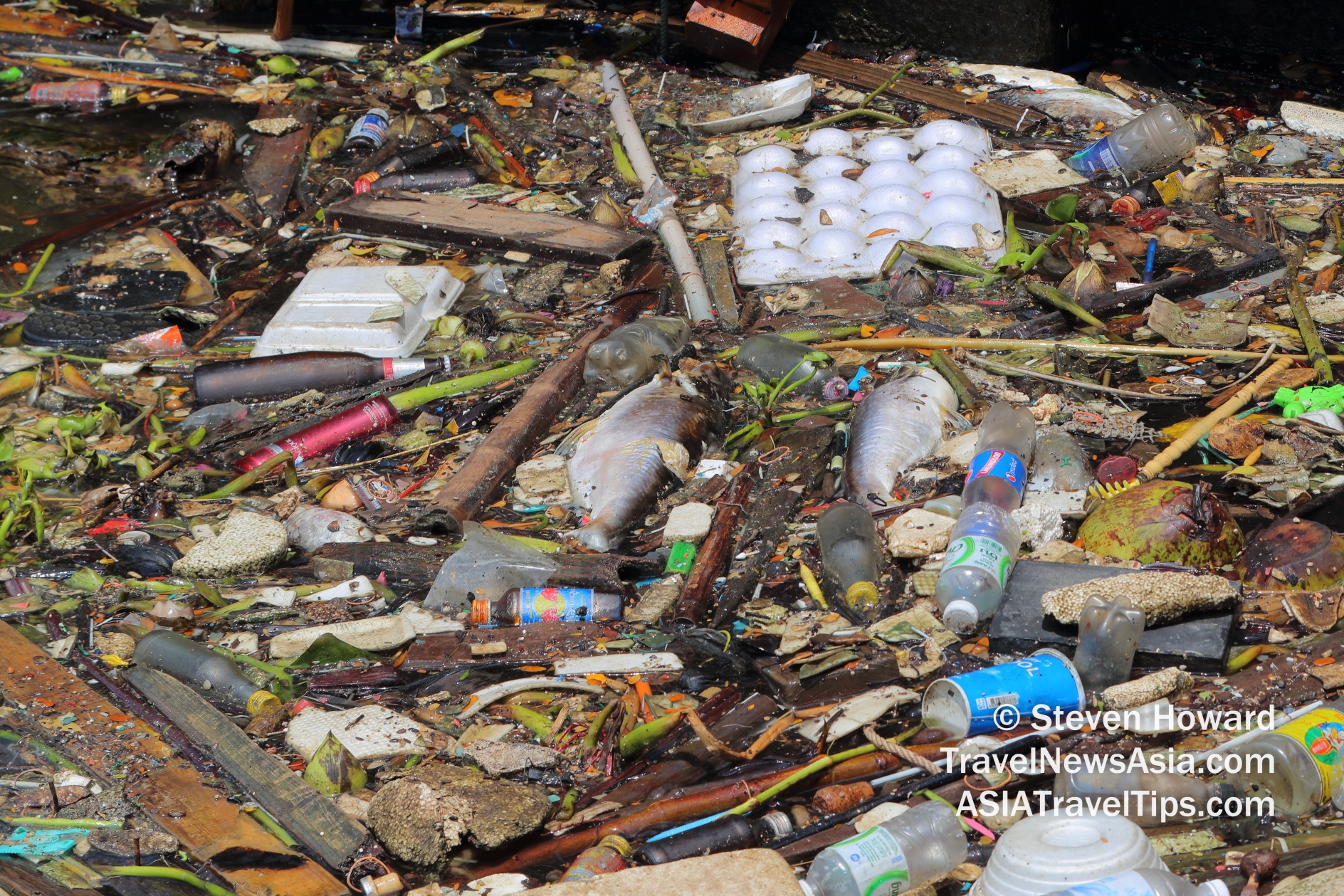 Within the current context of the COVID19
pandemic, a circular approach to the management of plastic items
and packaging can avoid any increase in the use of single-use
plastics for hygiene purposes. It can also relieve pressure on
waste management infrastructures and foster a more sustainable
supply chain. In this sense, a circular economy for plastics is
critical for the tourism sector to preserve and protect
destinations and to recover responsibly from the current crisis.
Elisa Tonda, Head of the consumption and
production unit of UNEP, said, "The COVID19 pandemic has
increased the need for urgent action on the climate, nature and
pollution and waste crises which are driven by unsustainable
consumption and production, but has also provided with a window of
opportunity to prioritize sustainability as part of a green
recovery. This new group of signatories of the Global Tourism
Plastics Initiative reflects the continued commitment of the
tourism value chain to increase circularity in the plastic system
and maintain their ambition to tackle plastic pollution, moving
forward in a post-COVID world."
See also:

Hotel Waste, Single-Use Plastic and Climate Change – HD Video and
Podcast Interview with WWF.
See latest

Travel News,
Video
Interviews,
Podcasts
and other
news regarding:

COVID19,

Waste,

Plastic,

Green,

Sustainable.