Finnair has signed a new worldwide distribution
agreement with Sabre.
Under the new deal, Sabre will resume distributing
Finnair content to hundreds of thousands of travel agents and
thousands of corporations worldwide through its travel
marketplace.
"Travel agents continue to play a key role in the travel
industry value chain and, together with Sabre, we will work to
deliver the benefits of
NDC technology.
Ultimately, travel agents and their customers will enjoy more
relevant and comprehensive travel solutions," said Ole Orvér,
Chief Commercial Officer, Finnair. "As we ramp up our operations globally, it is
imperative that customers have choice and flexibility in booking
through their preferred direct or indirect channel. Travel agents
contribute significantly to helping people regain the confidence
to travel, which is absolutely essential for our industry. We
truly value the commitment of our travel agency partners and are
happy that we can connect to them through Sabre's marketplace."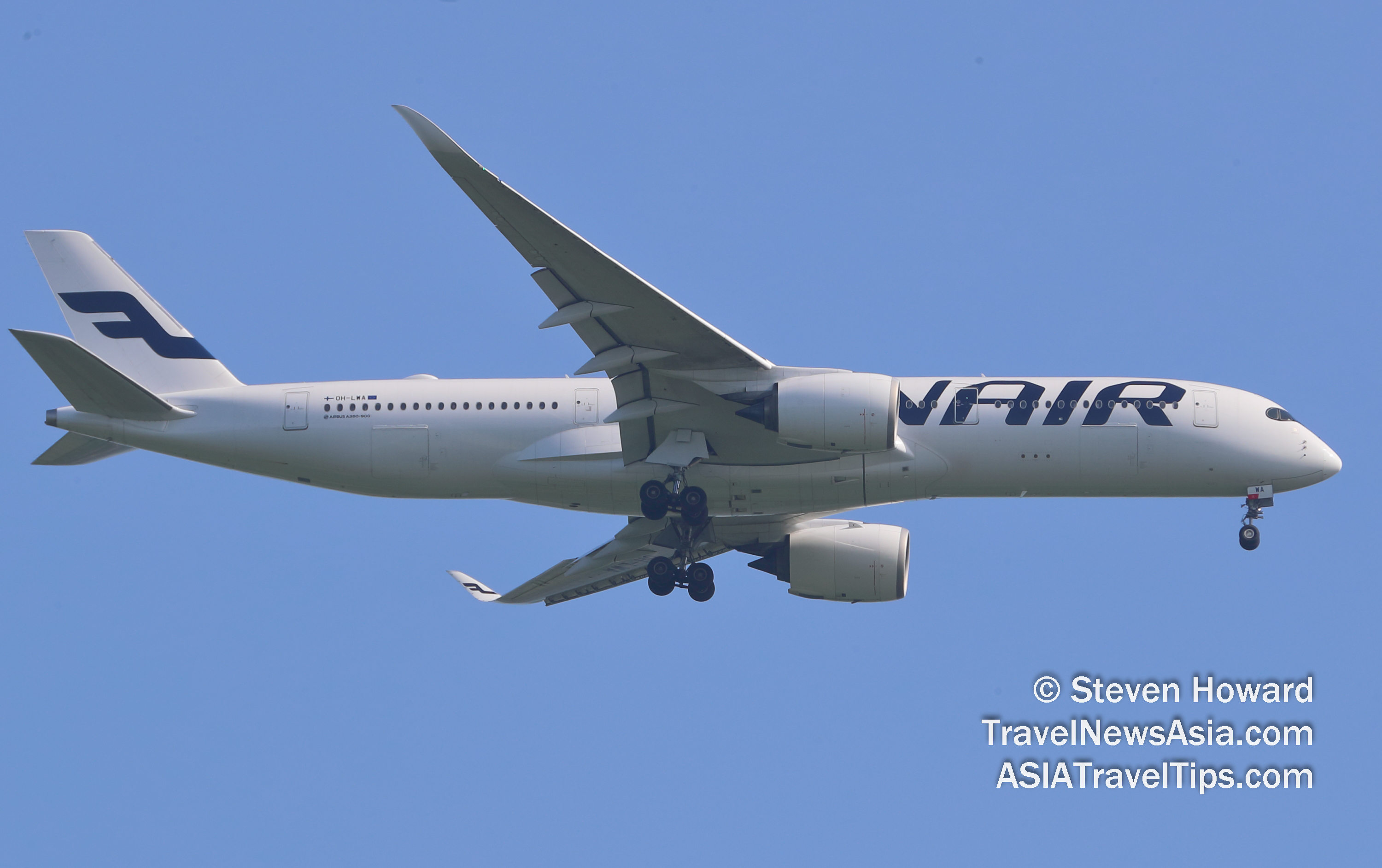 Finnair, which specialises in connecting Europe
and Asia through the short Northern route via its Helsinki hub,
has invested heavily in enabling the benefits of New Distribution
Capability across the travel industry value chain. As a leading
Global Distribution System (GDS) in the Americas and the
Asia-Pacific region, Sabre provides the carrier with the
opportunity to sell its high-margin long-haul products through the
large agency community in these important source markets.
"We are fortunate to enter this unprecedented
period with new opportunities that will drive incremental revenue
for both agencies and airlines," said Wade Jones, President, Sabre
Travel Network. "Consumers want the best offers, agencies want to
present the most relevant content to their customers, and airlines
want to distribute their fares and products so that travellers can
access them wherever they choose to shop. Sabre remains committed
to helping all parties achieve their goals. We are confident that
our content serves the needs of travel agents in a truly optimal
way."
See latest

Travel News,
Video
Interviews,
Podcasts
and other
news regarding:

COVID19,

Finnair,

Sabre,

Distribution,

NDC.