SITA has made the following changes to its
executive management team:
David Lavorel (pictured), previously CEO of SITA
for Aircraft, has been appointed as Head of SITA at Airports and
Borders. David will replace Matthys Serfontein, who has retired
from SITA after 13 years.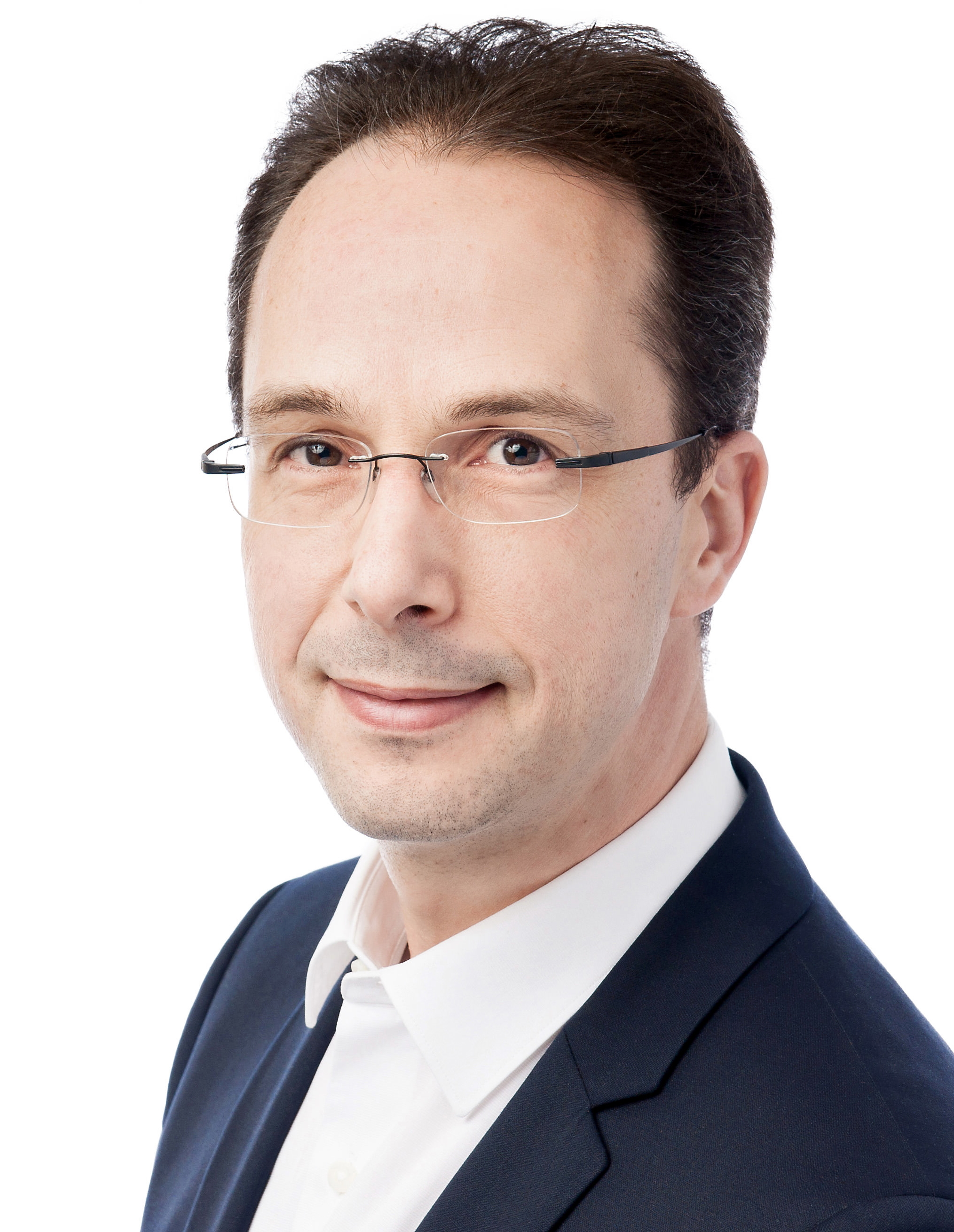 Sébastien Fabre, previously VP Airline & Airports
Portfolio, will replace David as Head of SITA for Aircraft.
Barbara Dalibard, CEO, SITA, said, "Ensuring
strong leadership of our key business areas is especially
important as we look to support the industry as it begins to
return to the skies. After more than a decade proving themselves
highly capable of driving innovation while ensuring continued
customer satisfaction, Sébastien and David are perfectly placed to
steer the business through the new challenges and deliver
solutions that help support the industry's recovery."
See latest

Travel News,
Video
Interviews,
Podcasts
and other
news regarding:

COVID19,

SITA.