Capella Hotel Group has added a new brand to its
portfolio – Patina Hotels & Resorts.
The Patina Maldives, Fari Islands will be the first
hotel to open, with
properties in Ubud, Bali and Sanya, China, also in development.
Patina is one of two unique brands under Capella Hotel Group,
which boasts a common legacy of crafted design combined with
intuitive service.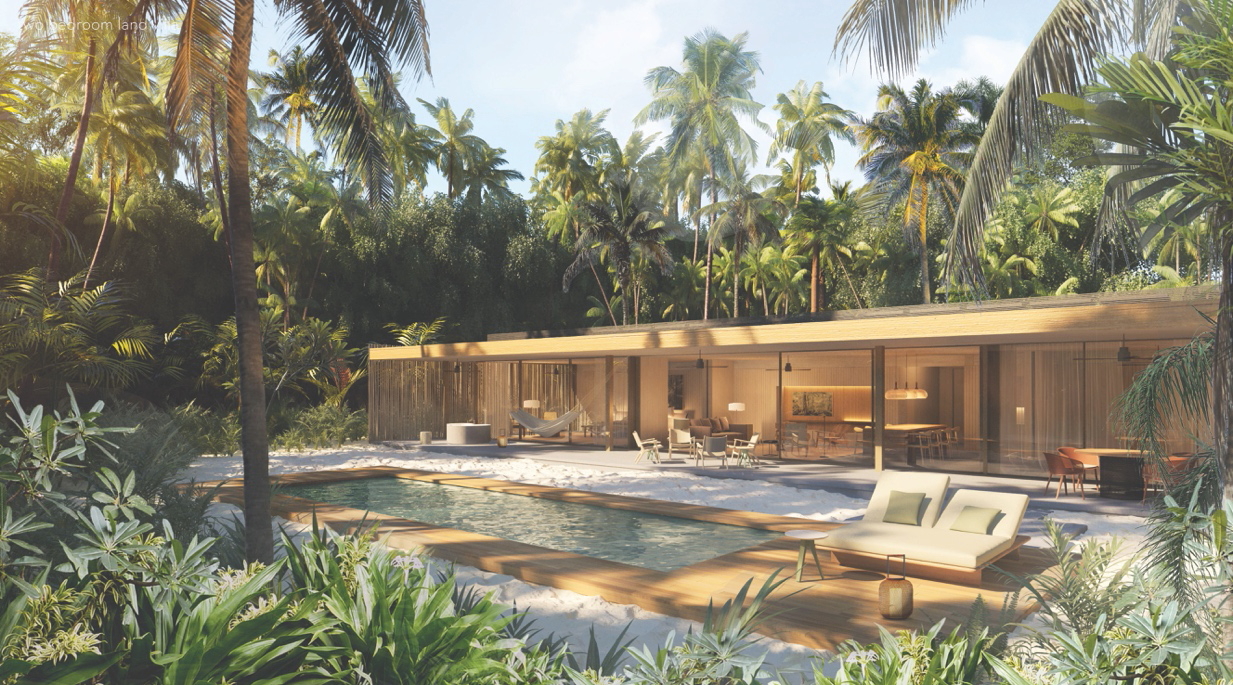 Nicholas
Clayton, CEO of Capella Hotel Group, said, "Patina Hotels & Resorts
will become a new leader in progressive hospitality. Focusing on
creating a seamless experience, the brand is refreshing, dynamic
and modern, appealing to the blended lifestyle of today's curious
and conscious consumer. We look forward to bringing the Patina
vision to life when we open Patina Maldives later this year."
Set to open in Q4 2020,
Patina Maldives has been designed by renowned Brazilian architect Marcio
Kogan.
 The resort will offer 90 beach and water villas, ranging
in size from
one to three bedrooms. The resort will also have
20 Fari Studios.
Patina Maldives is located on the island which
forms the heart of the Fari Islands in the North Atoll of
Maldives.
See latest

Travel News,
Interviews,
Podcasts
and other
news regarding:

Capella,

Patina,

Maldives.