British Airways has confirmed plans to launch a new service between
London Gatwick and Montego Bay in Jamaica on 13 October 2020. 
Flights to Montego Bay, which will be operated by
a three-cabin (World Traveller, World Traveller Plus and Club
World) Boeing 777, will depart on Tuesdays and Saturdays.
The airline also resumed flights to Barbados on 18 July
and Kingston, Jamaica on 20 July, and will resume flights to St
Lucia on 25 July and Antigua on 1 August.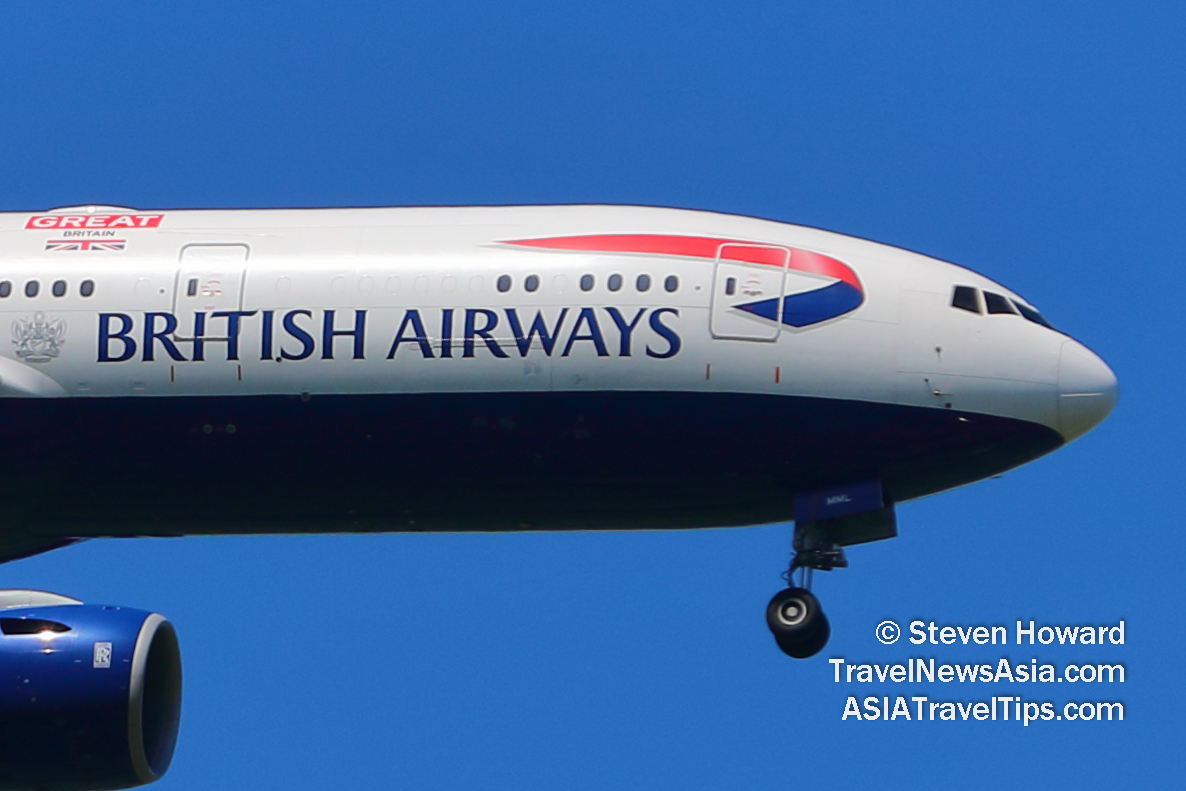 Donovan White, Jamaica Tourist Board's Director of Tourism, said,
"We're delighted that British Airways has announced a twice weekly
service to Montego Bay from London Gatwick from 13 October,
2020, adding to its regular London Gatwick – Kingston service and
further bolstering the number of flights from the UK to Jamaica.
During these unprecedented times, Jamaica has implemented robust
health protocols to ensure the wellbeing of all residents and
visitors. As an incredibly popular Caribbean destination, with
over 225,000 Brits visiting each year, we look forward to
welcoming even more British visitors. Now more than ever, we are
thrilled to have British Airways' continued support to drive
visitation from the UK market."
To help fight the ongoing global COVID19 pandemic
British Airways' advises passengers to:
– check-in online, download their boarding pass
and where possible self-scan their boarding passes at the
departure gate;
– observe social distancing and use hand
sanitisers that are placed throughout airports;
– wear a facemask at all times and bring enough to
replace them every four hours for longer flights;
– not to travel if they think they have any
symptoms of COVID19; and
– ensure they have everything they need from their
hand luggage before departure, and where possible, storing their
carry-on bag under the seat in front of them
British Airways' cabin crew wear PPE and offer
passengers a new food service, which reduces the number of
interactions required with customers. The airline also cleans all
key surfaces including seats, screens, seat buckles and tray
tables after every flight, and each aircraft is completely cleaned
from nose to tail every day.
Diane Corrie, British Airways' commercial manager
for the Caribbean, said, "We're excited to be extending our
network once again between London Gatwick and the Caribbean with
the start of this new flight to Montego Bay in October, as well as
resuming our services to Antigua, Barbados, Kingston and St Lucia. We know people are keen to travel and the
sunshine and beaches across the Caribbean combined with great
resorts and entertainment makes it a winning destination."
See latest

Travel News,
Video
Interviews,
Podcasts
and other
news regarding:

COVID19,

British Airways,

Caribbean.