[30 Nov 2020]
The ASEAN Tourism Forum 2021, originally scheduled to
take place in Cambodia from 17-23 January, has been postponed
until January 2022.
The travel trade show, one of the most important
annual industry events in the region, rotates yearly between each
member country. Last year, the ATF 2019 was held in Brunei, and
the year before that in Ha Long Bay, Vietnam.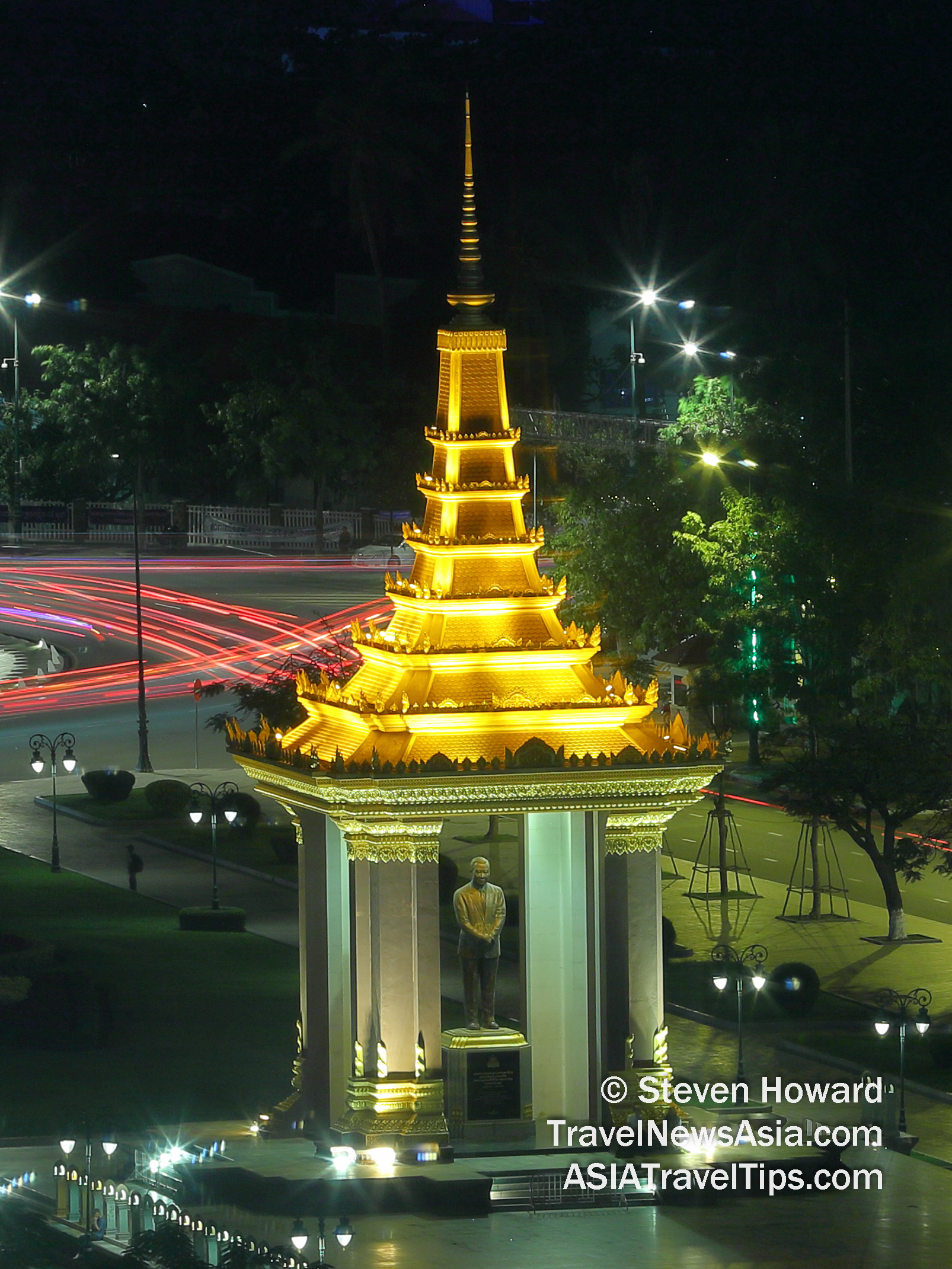 While some countries seem to have successfully contained
the COVID19 pandemic, resurgent cases have also been observed in
others. Countries worldwide are trying to balance the need to
reopen for tourism and business, whilst safeguarding their
national health systems and residents.
As the ASEAN Tourism Forum attracts thousands of delegates
from around the world – including NTOs, media,
sellers, buyers and government ministers – it would be almost
impossible to host such an event in the current situation.
Cambodia had been expecting to welcome around 20
million visitor arrivals this year, but is now looking at just 20%
of that. The Kingdom's provisional target for 2021 is 6.6 million.
Whilst Cambodia's travel and tourism industry has
been hit hard by the pandemic, the government has used the
downturn to invest in crucial infrastructure, building new roads
in Siem Reap and investing in airports near Siem Reap and Phnom
Penh. The country has also started targeting the domestic tourism
market, something it had never really done prior to COVID19.
The dates for the ASEAN Tourism Forum 2022 have
yet to be confirmed.

HD Videos and Podcasts from Cambodia Travel Mart 2019:

Cambodia Airways – Exclusive Interview with Lucian Hsing, Commercial Director,

How's Business in Cambodia? Exclusive Interview with MD of Dara Hotels,

Cambodia Travel Mart 2019 – Interview with Hosted Buyer, May Yap,

Phnom Penh Tourism – Interview with Tour Guide, Rorn Saroun,

Urban Tales Phnom Penh Interactive Tours – Interview with Mey Leang Samir,

Cambodia Airports – Exclusive Interview with David Thompson, CCO,

Palace Gate Hotel in Phnom Penh, Cambodia – Interview with GM, Thy Sothea,

Vince Hotel Bangkok Pratunam – Interview with GM, Pitayakom (Fah)
Yangsuksathaporn,

Discover Thainess at the Vince Hotel Bangkok Pratunam – Interview with GM, Khun
Fah and

Lynnaya Urban River Resort in Siem Reap – Interview with Kan Chansathya, GM.
See latest

Travel News,
Video
Interviews,
Podcasts
and other
news regarding:

COVID19,

Cambodia,

Phnom Penh,

ASEAN Tourism Forum.