Anantara has launched a "Stay With Peace of Mind"
programme that will focus on new health and hygiene measures.
A health and safety committee, made up of industry
experts and senior management within the company, has been created
to oversee the development and rollout of the new programme.
Every Anantara property will have a
dedicated 'Guest Guardian' responsible for internal audits based
on a series of brand guidelines that are fully compliant with
several expert advisories including Ecolab and Diversey.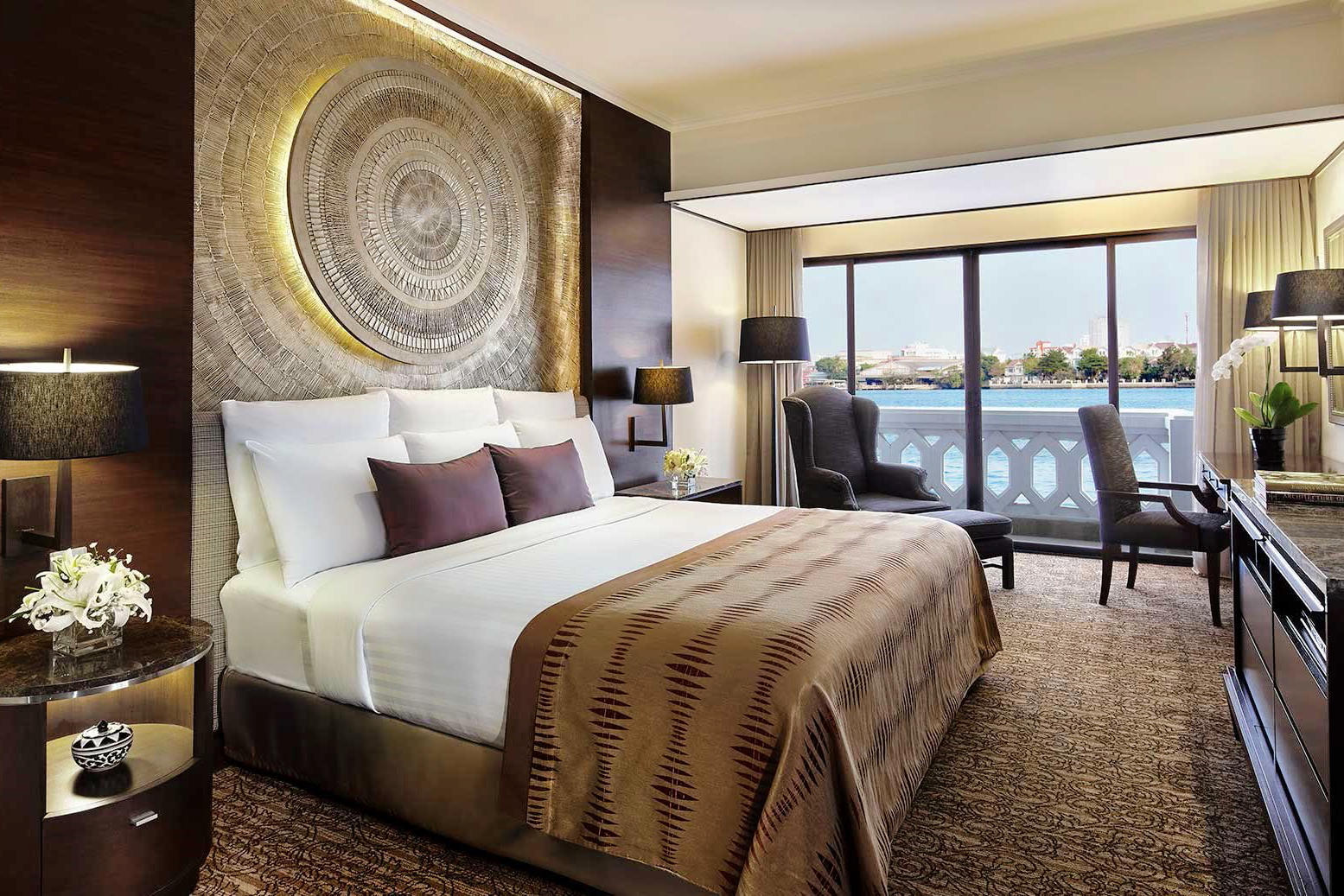 As part of the new initiatives, all hotels will
implement enhanced levels of sanitation and use Environmental
Protection Agency (EPA) approved disinfectants to kill
COVID19 and other bacteria in all public areas, including lobbies,
reception, fitness centres, pool areas and guest rooms.
Enhanced hygiene initiatives will include
the use of electrostatic spray technology, the availability of
hand sanitisers and other measures such as disinfecting hotel key
cards.
The guidelines will extend beyond guest
areas into all back of house operations from supply chain
deliveries to culinary preparation areas and housekeeping
procedures.
The company is also working with Siam Ocean
Technology to introduce the latest in Heating, Ventilation and Air
Conditioning (HVAC) system technology. Starting with Anantara
Riverside Bangkok Resort, the energy-efficient HVAC systems will
be rolled out first at Anantara properties in Thailand, then in
Asia and beyond.
Anantara Hotels, Resorts & Spas currently has a
portfolio of 41 hotels across Asia, the Middle East, Indian Ocean,
Africa and Europe.
See latest

Travel News,
Interviews,
Podcasts
and other
news regarding:

Anantara.