Airbnb has appointed Mr. Amanpreet Bajaj as
General Manager for India, Southeast Asia, Hong Kong and Taiwan.
Amanpreet has worked as Airbnb's Country Manager
in India since 2015.
In his expanded role, Amanpreet will be
responsible for driving Airbnb's strategy and long-term growth in
some of the company's fastest-growing markets in Asia Pacific.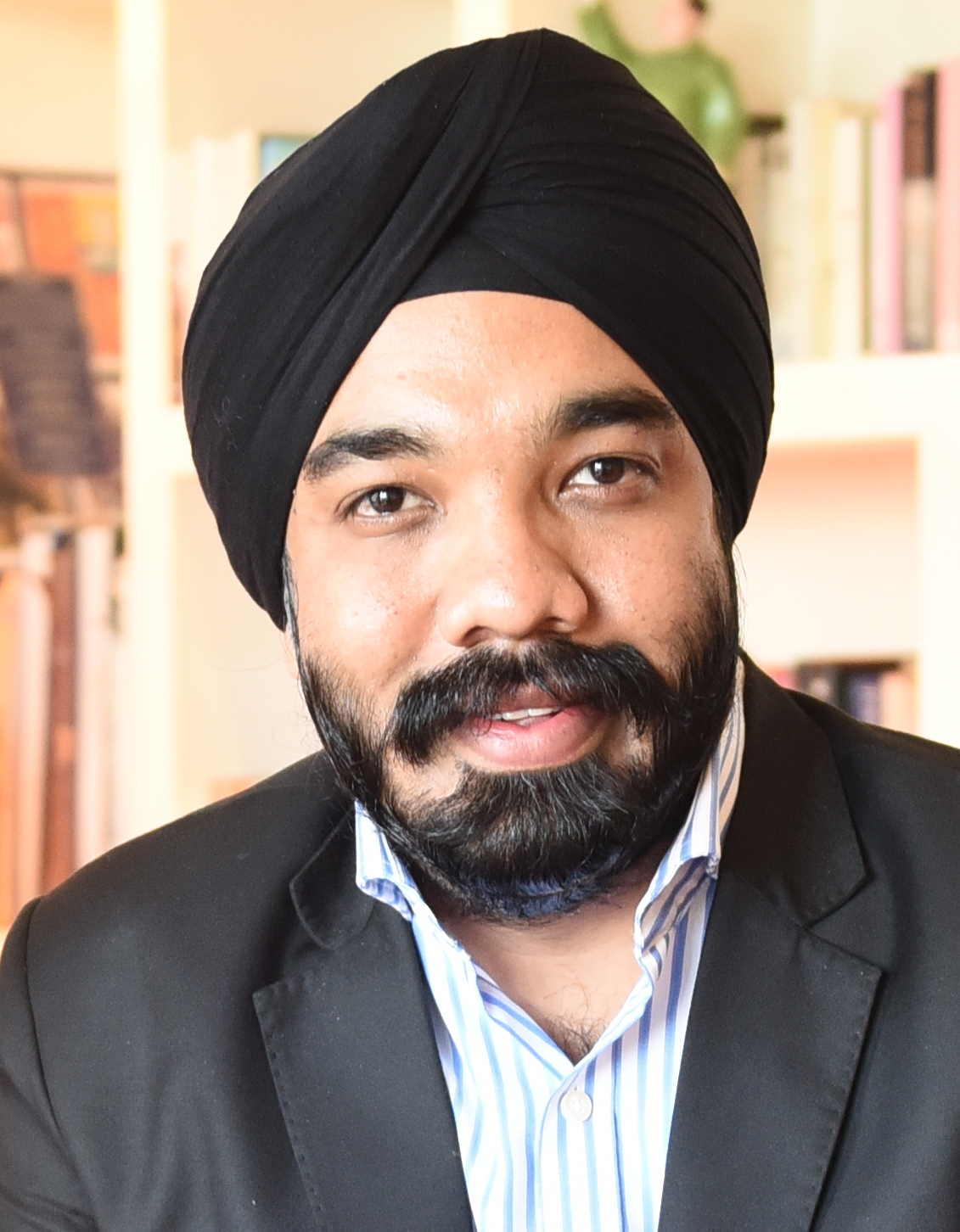 "After a truly enriching five years at Airbnb, I
am thrilled to take on an expanded challenge to ensure the
long-term growth of Southeast Asia, Hong Kong and Taiwan — some
of the world's most popular travel destinations," said Amanpreet. "I am looking forward to applying my experience to further engage and grow our communities of hosts
and guests across this region, working hand in hand towards
tourism's much-needed recovery."
Amanpreet assumes his new position as Mike Orgill,
the former GM for Southeast Asia, Hong Kong and
Taiwan, returns to his role as Airbnb's Regional Policy
Director for Asia-Pacific.
Amanpreet will continue to report to Kum Hong Siew, Airbnb's Regional
Director for Asia-Pacific and Chief Operating Officer of Airbnb
China.
"We are delighted to have Amanpreet take on an
expanded role to lead Southeast Asia, Hong Kong and Taiwan in
addition to managing operations for India," said Kum Hong Siew. "Amanpreet has been instrumental in
driving the growth of India as a key geography for Airbnb, and we
are looking forward to partnering with him in this new chapter of
his career, helping this region reach new heights."
See latest

Travel News,
Video
Interviews,
Podcasts
and other
news regarding:

COVID19,

Airbnb,

GM,

General Manager.