[01 Dec 2020]
The launch of the highly anticipated Air Travel Bubble
(ATB) between Singapore and Hong Kong has again been put on hold.
The ATB, which would allow people to travel
between the two major aviation hubs for any reason and without the
need to quarantine at either end, had been scheduled to take off
on Sunday, 22 November but those

plans were grounded at the last minute.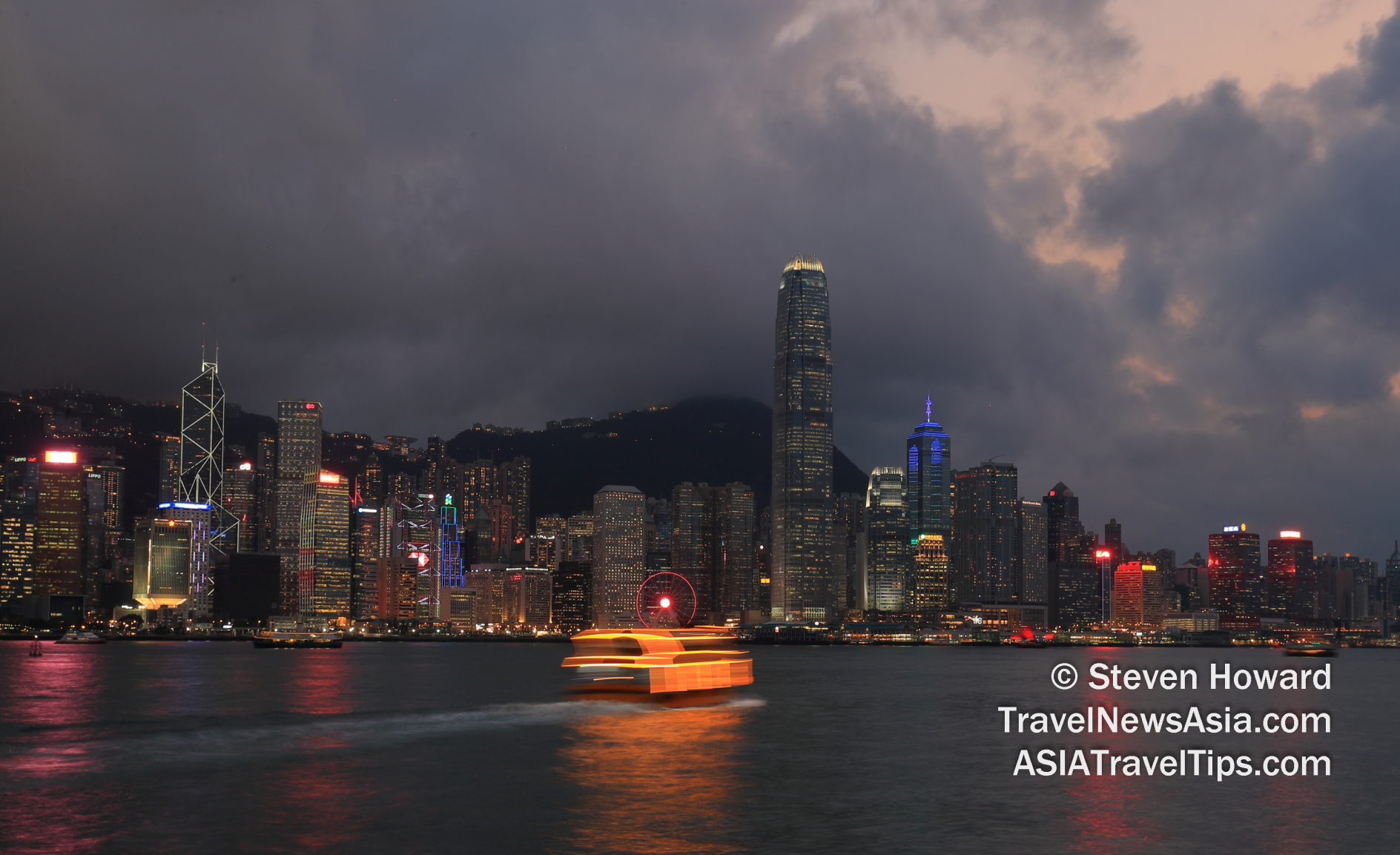 Whilst the two cities were still hopeful they
could launch the ATB in early December, it was today confirmed
that that would not be happening. The ATB arrangement will now be
reviewed in late December, with the earliest possible launch
expected in early 2021.
First announced on 11 November 2020, the ATB would
subject travellers between Singapore and Hong Kong to COVID19
tests, in lieu of having to do quarantine. There are also no
restrictions on the purpose of travel and no requirement for a
controlled itinerary or sponsorship. 
See latest

Travel News,
Video
Interviews,
Podcasts
and other
news regarding:

COVID19,

Travel Bubble,

ATB,

Singapore,

Hong Kong.