ATPCO has added new sales channels to NDC
Exchange.
Farenexus Group, FlightBridge, Onriva, and Winding
Tree are new channels that are now in production with NDC
Exchange, while Flyline and WellTravel are expected to go live
with airlines in the coming weeks.
The channels join a growing community of
organizations that are already in production with airlines such as
Air Canada, Southwest Airlines, United Airlines, and Virgin
Atlantic.
"COVID19 will continue to have dramatic effects
on the airline industry, and recovery will likely be a long road
ahead," said Tom Gregorson, Chief Strategy Officer at ATPCO.
"Implementing NDC Exchange reduces costs by offering plug and play
connectivity to a wide range of services which are critical during
the COVID19 downturn, and at the same time help push airline
recovery efforts forward."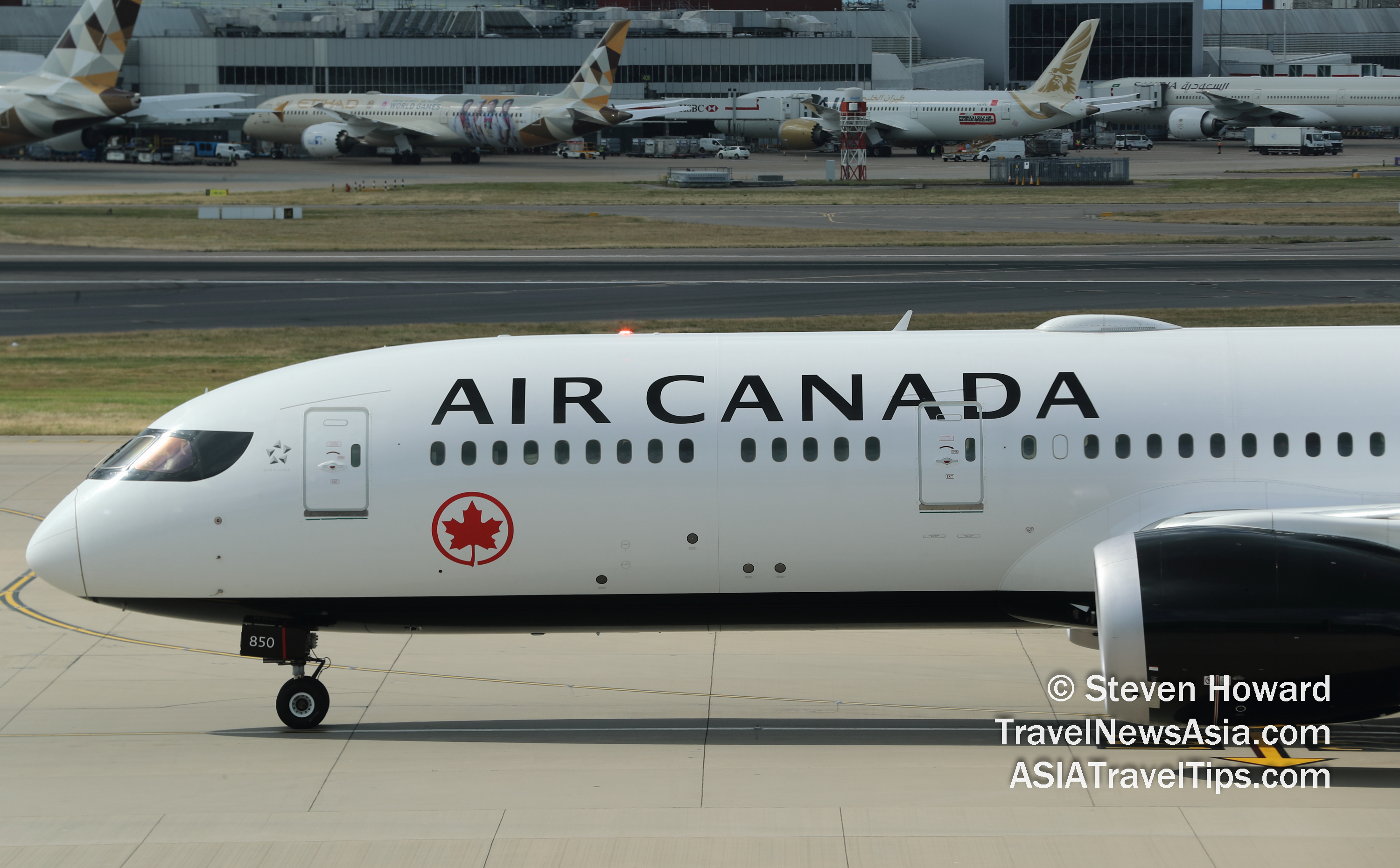 With NDC Exchange, integrations take weeks, not
months, since it eliminates the need for sales channels to develop
and maintain multiple APIs or wait for airlines release schedules.
This enables airlines to get new products and offers to market
faster.
"The current climate provides the perfect
opportunity to push technology forward and implement scalable
tools that make connections easier," said Graham Wareham, Director
of Business Development and Partnerships at ATPCO. "The addition
of these sellers to the NDC Exchange community reinforces our
focus on making more NDC airline content available on more
channels so that airlines have a more consistent product offering
wherever travelers are buying their flights."
ATPCO is also working with Farenexus to solve some
real-life use case as proofs of concept (POC) initiatives that may
ultimately become part of the NDC Exchange service.
The POCs cover
the inclusion of consolidator fares; inclusion of ATPCO's
Routehappy content to drive the Next Generation Storefront (NGS)
calculation, and a centralized check-in service for interline
tickets.
"Innovation is alive and kicking right now in the
industry, and Farenexus Group couldn't imagine partnering with any
other organization but ATPCO to create solutions that maximize
value for the industry," said Ravi Kumar Panwar, CEO of Farenexus
Group. "We are already exploring these concepts that can help the
industry in recovery and beyond, and we're excited by the
possibilities."
NDC Certifications
NDC Exchange has achieved IATA NDC Level 4
certification, currently the highest level of the certification
program available for IT providers. The certification reinforces
NDC Exchange provides "Full Offer and Order Management."
Air Canada also recently achieved NDC@Scale
certification status by IATA; its NDC Gateway is managed by NDC
Exchange. The certification means that Air Canada is compliant
with a set of criteria and capabilities to drive higher volumes of
NDC transactions.
"Partnering with ATPCO allowed us to achieve NDC@Scale certification quickly and simply," said Keith Wallis,
Senior Director Distribution and Payments at Air Canada. "We will
now begin to leverage the full set of capabilities of ATPCO's NDC
Exchange and develop partnerships with all of the sales channels
connected to the ecosystem, including the just announced new
sellers."
See also:


Airports, Air Travel and COVID19 – Exclusive Interview with
SITA's President of Asia Pacific, Sumesh Patel.
See latest

Travel News,
Video
Interviews,
Podcasts
and other
news regarding:

COVID19,

ATPCO,

NDC.